The heat is on: Day temperatures in UAE to rise sharply today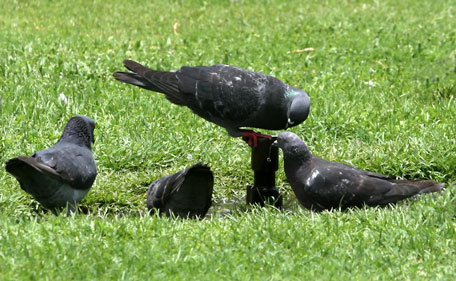 It is that time of the year again when UAE residents will have to pack up their winter wear till the end of the year.
According to the UAE's official weatherman, National Center of Meteorology & Seismology (NCMS), the weather will get 'rather hot' during daytime. The temperatures in the internal areas are likely to be in the range of 28 deg C to 34 deg C.
The good news is that once the Sun goes down, the weather will be pleasant in general. The minimum temperature in internal areas will be around 14-19 deg C.
As day temperatures increase over most areas of the country, the relative humidity will increase during night and early morning on some coastal areas, adds NCMS.
Clouds may appear on some eastern mountainous areas at noon. And light to moderate winds in general.
MUST READ:
Follow Emirates 24|7 on Google News.