This parking fine will cost you Dh1,000... Click to know why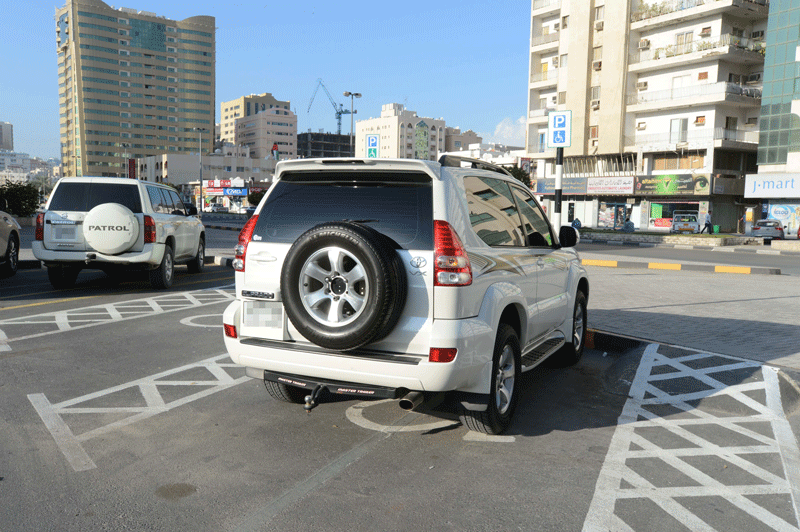 2,217 drivers were fined for using parking spaces reserved for the disabled people in 2012 and 2013 in Sharjah.

Some drivers even untruthfully put signs on their vehicles to show that they are people with special needs.

Some drove vehicles of handicapped relatives.

Some members of the public reported this misuse of parking spaces for the disabled while the rest were spotted by the traffic police.

Colonel Ahmed bin Darwish, Acting Director of Traffic and Patrols, said parking of vehicles by normal people in spaces with nozzles of fire hydrants which are reserved for the disabled is uncivilized. Also, this could obstruct the work of the civil defence if there is a fire.

Bin Darwish this parking offence is noticed mostly after 10pm because motorists expect less patrolling by the traffic police at night.

According to Article 23 of the Federal Traffic Law, violators of this rule can be fined Dh1,000 and four black points.


Follow Emirates 24|7 on Google News.