Thousands give cars a miss for a day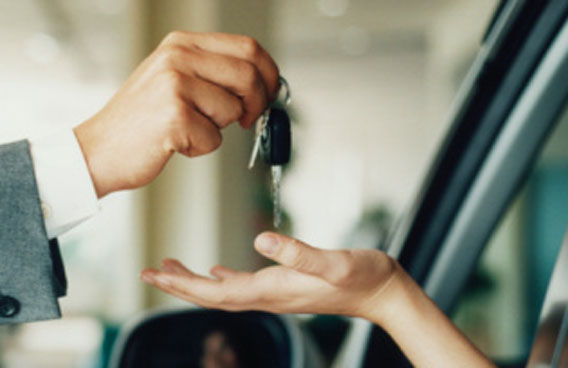 Dubai residents gave their cars a miss to support the organisation's second Car Free Day. Some took the bus while others hopped onto the Metro to work on Wednesday.
Public departments and private firms in Dubai were urged to encourage their employees to use the Metro and other modes of public transport by giving them special public transport allowance, reports Khaleej Times.
Dubai Municipality took the initiative to cut down air pollution and protect the environment. Hussain Nasser Lootah, Director General of the Dubai Municipality led DM employees in ditching their personal mode of transport for a day.
More than 2,500 emplyees of DM, the Dubai Land Department, the Dubai Chamber of Commerce and etisalat office participated in the initiative.
More than one million cars ply on Dubai roads, pumping out over 23.3 million kilograms of carbon dioxide each day, according to the Environment Department of the municipality. Transport sector contributes to 42 per cent of the air pollution in the emirate and each vehicle generates 110 to 250 gramme of carbon dioxide per kilometre.
Follow Emirates 24|7 on Google News.