Traumatised chickens stop laying eggs, farmer gets compensated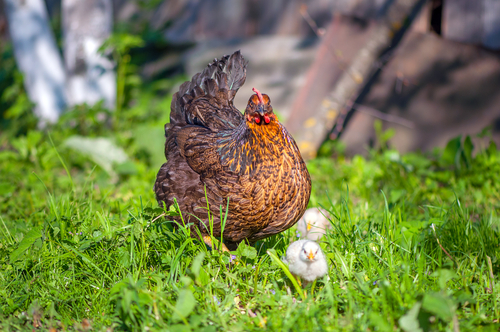 A chicken farmer received $18,708 after he claimed that his birds stopped laying eggs as they were afraid of low flying helicopters, National Headlines reported.

The money was handed to him by the Ministry of Defense (MoD) for the fall in egg production due to the loud noises made by the apache choppers.

MoD also paid a falconry $25,000 after the centre lost a number of birds due to the noisy helicopter that flew over it.

But this is not all, a man suffered severe head injuries after a horse frightened by the sounds of a Chinook helicopter knocked him off. The biggest payment of 83,125 was made to this man for his wounds.

A parrot of a therapy group broke both his legs due to fright and was taken to the vet also the groups tranquility session has been disturbed. The MoD compensated for all.
Follow Emirates 24|7 on Google News.