Trump could raise tariffs further on Chinese goods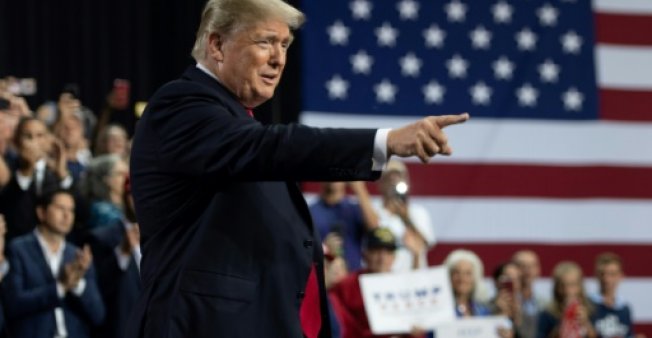 US President Donald Trump is now considering a 25 percent tariff on $200 billion in Chinese imports, more than the 10 percent previously touted, reports said Tuesday.
The US imposed 25 percent tariffs on $34 billion of Chinese products earlier this month, with plans to add another $16 billion of imports on Tuesday.
Trump initially threatened to levy 10 percent on an additional $200 billion, but that figure may now rise to 25 percent, sources told the Washington Post and Bloomberg.
It would represent a ramping up of pressure over Washington's trade standoff with Beijing.
Markets were however steady on Tuesday, given a boost by hopes for new negotiations.
In 2017, the United States had a $376 billion trade deficit with China, which it is keen to cut.
Trump recently threatened to slap punitive tariffs on all Chinese imports, which accounted for more than $500 billion last year.
Follow Emirates 24|7 on Google News.