Trump golf club agrees to pay $5.45m settlement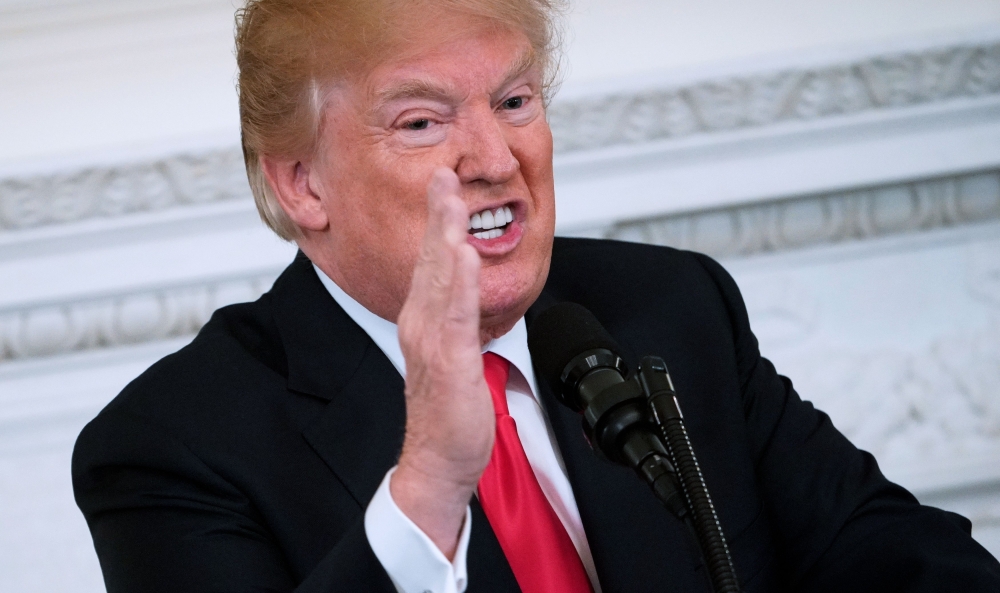 A Florida golf club owned by President Donald Trump has agreed to pay $5.45 million to settle a lawsuit brought by former members.
The Sun Sentinel reported Monday that the agreement must still be approved by the courts.
A class-action lawsuit alleged Trump National Golf Club in Jupiter violated contract terms that 65 members had signed with the previous owner, Ritz-Carlton.
U.S. District Judge Kenneth Marra ruled against the golf club in February 2017. The settlement requires Trump's organization to pay 94 percent of the total judgment ordered by the federal judge. After deducting expenses and attorneys' fees, the class-action members will receive 71 percent of their refunds.
Follow Emirates 24|7 on Google News.