Trump wishes Britain 'best of luck' with early election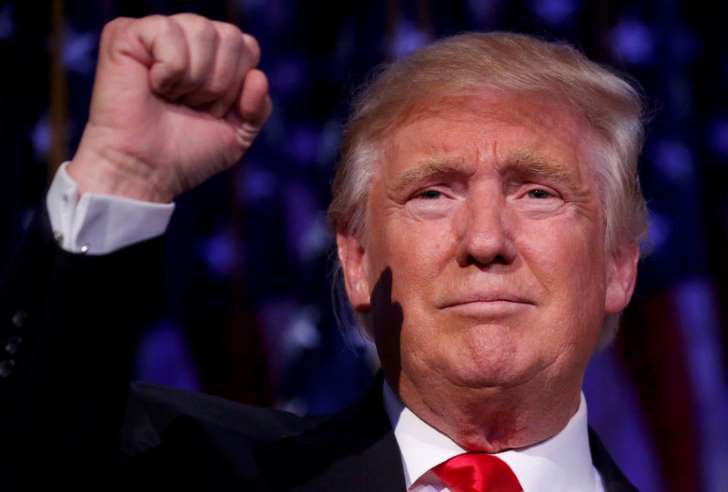 US President Donald Trump wished Britons "best of luck" with the early election announced by their prime minister, Theresa May, on Tuesday, the White House said.
Trump expressed the sentiment when he "received a telephone call from Prime Minister Theresa May... regarding her plans to call a special election in June," a brief statement said.
"President Trump wished the British people the best of luck in their electoral process," the White House added, giving no further details of the telephone discussion.
Trump has previously hailed the result of the British referendum last year that approved the United Kingdom's exit from the European Union.
Brexit, he said when he hosted May at the White House in late January, is going to be a "wonderful thing."
May on Tuesday unexpectedly called for the snap June 8 general election to strengthen her position ahead of the Brexit talks with the European Union. One of her goals is to eventually obtain a free-trade deal with the United States.
Trump has been invited to visit Britain sometime this year, but no date has yet been announced.
Follow Emirates 24|7 on Google News.