Two men get five years each for raping youth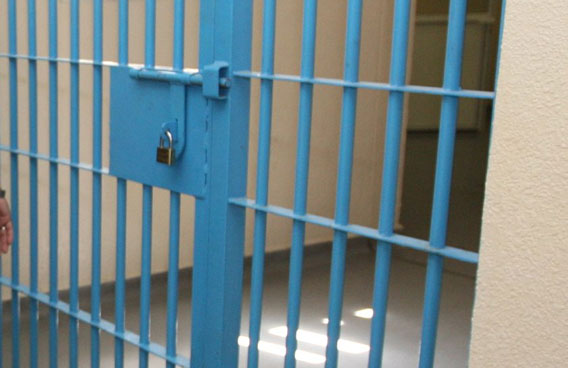 The Criminal Court of Dubai headed by Judge Munir Fahmi sentenced a broadcasting supervisor, identified as FAA, and an employee, named RSA, each to five years in jail for raping a 17-year-old juvenile male.
The Public Prosecution stated that FAA had threatened the victim to break his bones and beat him up if he refused to have sex with him. The convicts lured the juvenile to the employee's house and held him there, the prosecution added.
During interrogations, the victim said that the supervisor phoned him, asking to accompany him to a sports hall and thereafter, to dinner. In the hall, the supervisor introduced him to the employee.
The supervisor then asked the victim to accompany them to the employee's house, claiming that they needed to take auto parts from there, the juvenile said.
In the house, the supervisor took out a stick and ordered the victim to have sex with him, he said. The victim got scared and started to scream. The employee entered the room and ordered the juvenile to stop screaming and to have sex with the supervisor. They threatened to smash his family's cars and deface him if he refused. The victim said that he had no choice but to obey.
When he retuned home, he told his mother and then they headed to the police, where they reported the incident. The police accordingly arrested the suspects and interrogated them.
Follow Emirates 24|7 on Google News.