Two UAE aircraft fly to Cairo to rescue Emiratis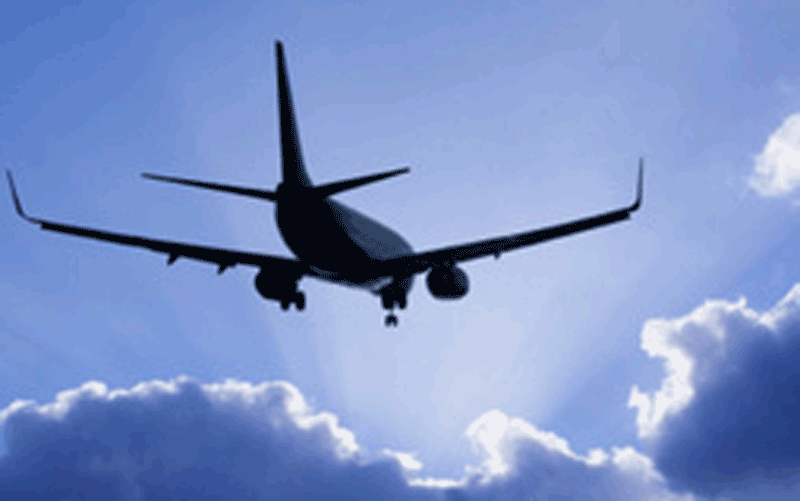 Two private planes left Cairo yesterday on a rescue mission ordered by the President His Highness Sheikh Khalifa bin Zayed Al Nahyan, to bring back hundreds of Emiratis caught up in the protests, The National reported.
Any UAE nationals remaining in Egypt were being urged to go immediately to Cairo airport.
Staff at the UAE Embassy in Cairo said the phones had been ringing non-stop, and many Emiratis were desperate to get home.
Around 400 left Egypt yesterday on two planes, one at 2pm and another at 5pm.
Some Emiratis have been complaining to the embassy about transport difficulties, saying some roads have been blocked.
In severe cases, the embassy has said help would be sent out to ensure their safety.
"We are telling all callers to rent a car and come to the airport here in Cairo," an embassy official said. Other arrangements were being made for Emiratis in Alexandria, he said.
More flights are expected to be arranged for today, although the number and times were not available.
All Emiratis were urged to stay in close contact with the embassy on +20 23 776 6101/2/3.

Emirates, Flydubai services as scheduled
Emirates services to and from Cairo are operating as scheduled'', an Emirates spokesperson said.
''All passengers due to travel to or from Cairo in the next few days are advised to reconsider non-essential travel and check the status of their flight on www.emirates.com, before departing for the airport,'' he added.
''We are monitoring the situation closely and aim to give customers as much notice as possible should there be any changes to our operations," he said.
Flydubai on its website said: "We are monitoring the situation in Egypt closely and will take any steps necessary to ensure the safety of our passengers and crew. We are making every effort to maintain a normal operating schedule, however the situation on the ground is constantly evolving and we may need to make changes in order to ensure the safety of our passengers and crew is not compromised. These changes may occur at short notice and we realise this could be inconvenient for some passengers, however, we ask for their patience, cooperation and understanding."
The statement added, passengers due to travel to or from Egypt today (Jan 30), Monday, Jan 31, and Tuesday, Feb 1, will be able to change their flights for any date, up to and including March 26, without penalty.

Etihad to operate extra craft
Etihad Airways meanwhile stated on its website that it is monitoring the situation in Egypt very closely.
At this stage, all scheduled flights to Cairo and Alexandria are operating as planned.
Etihad is also planning to operate additional relief flights over the coming days.
Air Arabia also stated that its schedule was not altered although some flights may be delayed.

Follow Emirates 24|7 on Google News.