UAE condemns terrorist attacks in Turkey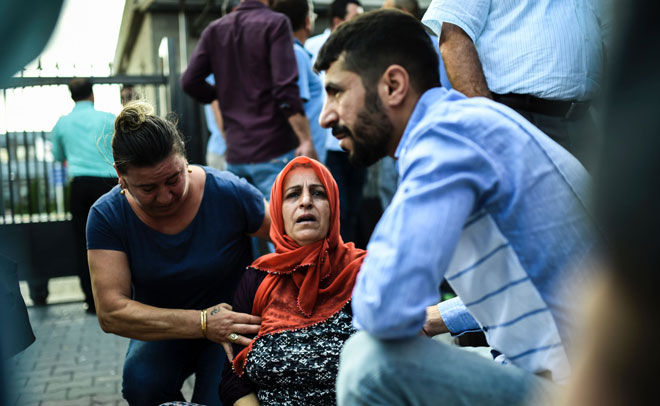 The UAE has condemned the terrorist bombings which on Tuesday targeted Ataturk International Airport in Istanbul, leaving 36 people killed and 147 injured.
Sheikh Abdullah bin Zayed Al Nahyan, Minister of Foreign Affairs and International Cooperation, expressed the condolences of the UAE to the Turkish government and the families of the victims, wishing the injured a speedy recovery.
Sheikh Abdullah also condemned the heinous terrorist act which contradicts all religions, human values and principles. He also asserted the solidarity of the UAE's leadership, government and people, with Turkey, in its fight against extremism and terrorism, and reiterated support for efforts to establish security and peace.

Sheikh Abdullah went on to stress the need for a concerted international effort to confront violence and terrorism in all its forms and sources.
Follow Emirates 24|7 on Google News.