UAE-Omani anti-narc units seize 13kg heroin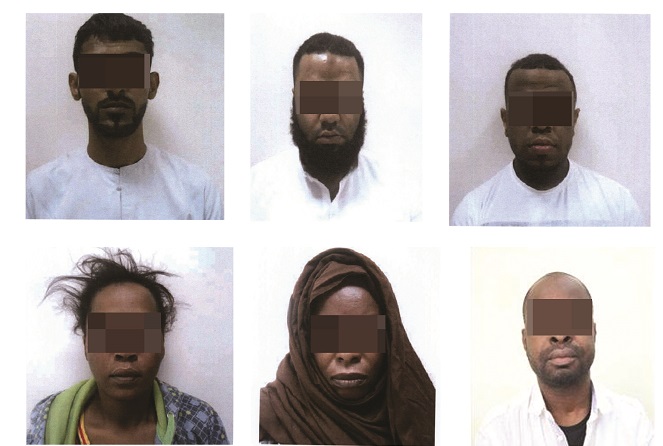 Thirteen kilogrammes of heroin and 34,000 narcotic pills were seized and nine drug smugglers were arrested in separate five operations carried out in February and March across the UAE by the Anti-Narcotics Federal Directorate General at the Ministry of Interior, and Police anti-narcotic units in coordination and cooperation with the General Department for Combating Drugs and Psychotropic Substances of the Sultanate of Oman.

Colonel Saeed Abdullah Al Suwaidi, Director General of Anti-Narcotics Federal Directorate General at the Ministry of Interior, said the vigilant anti-narcotic teams had dealt a severe blow to drug traffickers thanks to the constructive cooperation with their counterparts in Oman.

Unveiling details about these operations, Colonel Al Suwaidi said the teams had received information from Oman which led them to abort the first two attempts to smuggle 12,500kg of heroin into the country by two Arab and African suspects in the emirates of Ajman and Umm Al Quiwain.
A total 2,500 narcotic pills were also seized in the emirate of Umm Al Qaiwain.

In the third and fourth operations, he said, two African women were arrested for possessing 500 grammes of heroin while 22,500 narcotic tablets were captured in Dubai. Three Arab suspects were apprehended.
In the final operation, which took place in Ras Al Khaimah, 9,000 narcotic tablets were seized in possession of two Arab and African suspects.
Follow Emirates 24|7 on Google News.