UK man has fully functioning womb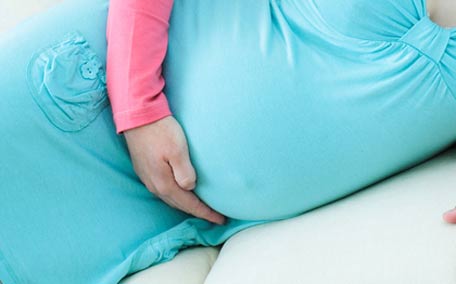 A British businessman has discovered he has a fully functioning womb inside him.

According to the Daily Mail, Duane Walters, 37, will become the UK's first male to undergo a hysterectomy.

The condition is known as Persistent Mullerian duct syndrome (PMDS) and Walters shared in the Daily Mail how he experienced strange symptoms for years.

Walters has typical exterior male genitalia, but also an interior uterus, cervix, fallopian tubes and ovaries.

Walters and his partner Katie Morris, 35, spoke to MailOnline in a bid to raise awareness of his condition.

His condition was discovered when doctors tested him for bladder cancer.
Follow Emirates 24|7 on Google News.