Unions call for Dutch probe into Ikea labor policies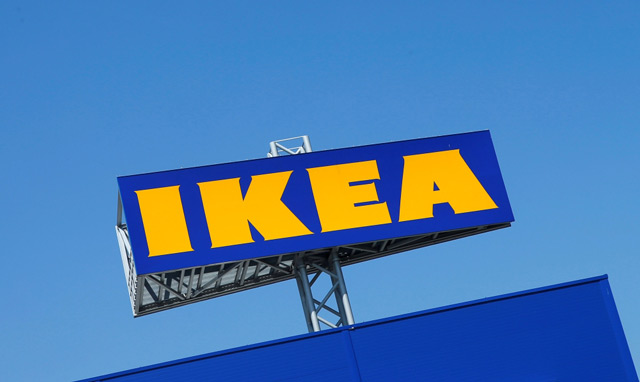 A group of unions is calling on the Dutch government to investigate Swedish home furnishings giant Ikea over allegations three of its stores in the United States, Ireland and Portugal have infringed workers' rights.
The unions allege Ikea management has "sophisticated strategies to keep workers from joining or establishing labor unions," in breach of guidelines laid out by the Organization for Economic Cooperation and Development.
Ikea Group, which is headquartered in Leiden, the Netherlands, says in a written response Thursday that it "complies strictly with all regulations relating to union organizing activities everywhere we operate."
However, Christy Hoffman, General Secretary of UNI Global Union, says Ikea management "repeatedly ignored the red flags that workers and unions have raised about violations of rights in its stores around the world."
Follow Emirates 24|7 on Google News.