US, China raise tariffs in new round of trade dispute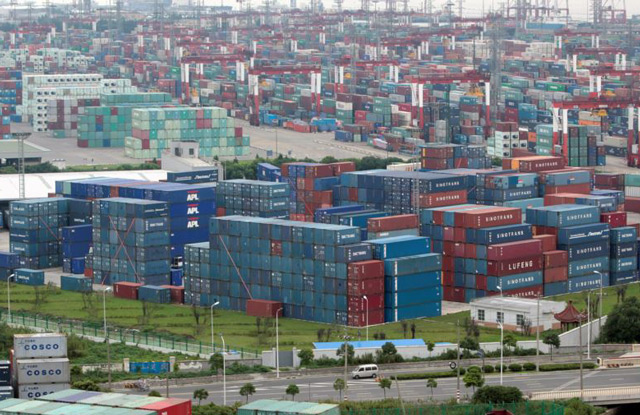 The United States and China imposed tariff increases on an additional $16 billion of each other's goods Thursday in a new escalation of their battle over Beijing's technology policy.
The 25 percent penalty duties took effect Thursday at one minute after midnight, Washington time, or noon in Beijing.
The U.S. tariffs apply to Chinese-made pumps, cutting tools and other industrial machinery, vehicles and electronic and optical components.
The Chinese government criticized the U.S. increase as a violation of World Trade Organization rules and said it would file a legal challenge.
Envoys from the two sides held talks Wednesday in Washington but there was no word on any progress toward ending the dispute.
Follow Emirates 24|7 on Google News.