US Congress tells airlines to do better - or else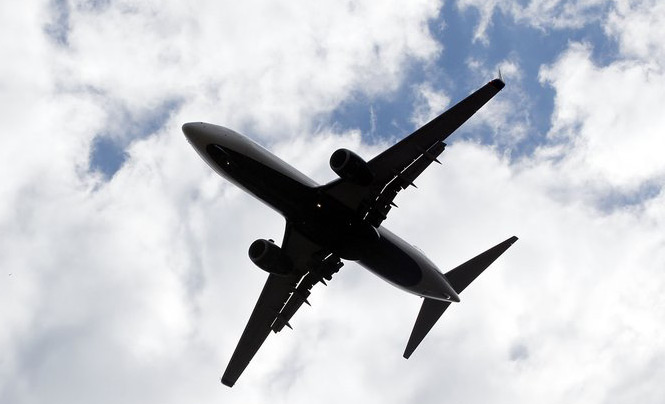 Senior lawmakers urged US airlines Tuesday to fix their customer service issues after recent high-profile problems, or face a crackdown from Congress.
"Seize this opportunity because if you don't, we're going to come and you're not going to like it," said Representative Bill Shuster, chairman of the House transportation committee.
The hearing was Capitol Hill's first chance to grill airline executives since the violent removal of a passenger from a United Airlines flight last month sparked global outrage.
United Continental chief executive Oscar Munoz apologized again and reviewed changes the airline has implemented in the wake of the incident, including reducing the amount of customer overbooking and offering passengers up to $10,000 in compensation to be bumped off overbooked flights.
"We will do better," Munoz promised.
American Airlines said it also would reduce overbooking and planned to reach out to customers before they arrive at the airport if flights are oversold.
Southwest Airlines announced last week it would stop overbooking entirely, and Alaska Airlines said it is working to reduce overbooking.
The airline executives also pledged to simplify their disclosures to customers when tickets are purchased. Lawmakers criticized documents of nearly 50 pages long as confusing and inscrutable to the lay person.
"All of the language in the contracts favor the airlines," said William McGee, an aviation consultant with the Consumers Union.
Lawmakers griped about crammed flights, confusing pricing policies for food and bags and excessive fees for customers who change flights.
Some lawmakers also complained about lack of competition following a series of mega mergers that has restricted choice in many regions around the United States.
"Across the board, we all know it's a terrible experience," said Representative Michael Caputo, a Massachusetts Democratic .
But several lawmakers in the Republican-led Congress signaled they were loath to step in with new regulations.
New actions from Congress risks a "one size fits all" approach bad for consumers, Shuster said.
But he warned, "This issue is not going away. We're not going away. We will hold you accountable."
Follow Emirates 24|7 on Google News.