US flight diverted after threat, but found to be hoax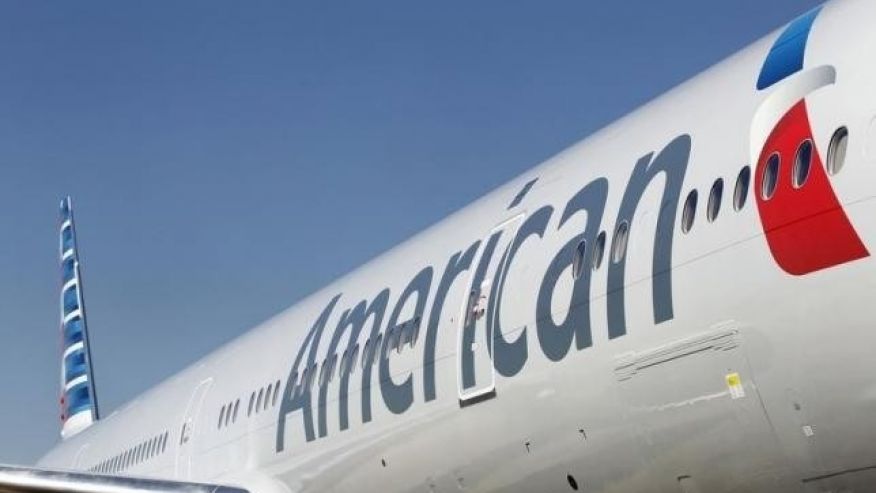 American Airlines says a threat that forced one of its planes to be diverted to St. Louis has been deemed "non-credible" by law enforcement and the flight will continue to Phoenix.
Flight 534 left Columbus, Ohio, and was heading for Arizona when it landed in Lambert Airport at 8:14 a.m. Thursday. Neither American Airlines nor the FBI would say what prompted the diversion.
In an emailed statement, American said, "The incident was deemed non-credible by law enforcement," and that the flight will resume shortly.
The airline previously said the security check was "out of an abundance of caution."
Lambert spokesman Jeff Lea says the 113 passengers and five crew were taken by bus to the terminal while the plane and bags were checked by bomb-sniffing dogs.
Follow Emirates 24|7 on Google News.