US woman held in Saudi for having affair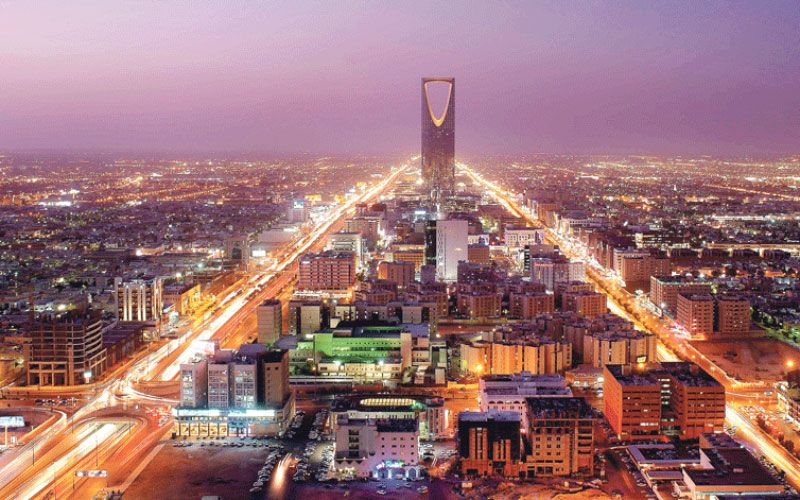 Saudi Arabia's religious police arrested an American woman after she was caught meeting her Saudi boyfriend in his car in the Gulf Kingdom.
Members of the Commission for the Promotion of Virtue and Prevention of Vice were on a routine patrol when they spotted the couple inside the car in the capital Riyadh.
"They arrested the woman and her boyfriend and later referred them to the competent authorities to take the necessary measures against them," 'Sada' newspaper said.
It quoted police sources as saying the 28-year-old Saudi had a relationship with the American woman while he was studying in the United States.
After he returned home, he invited the woman, in her 40s, to visit him in Saudi Arabia "where they pursued their affair," the paper said.


Follow Emirates 24|7 on Google News.