Visa on arrival in Azerbaijan for GCC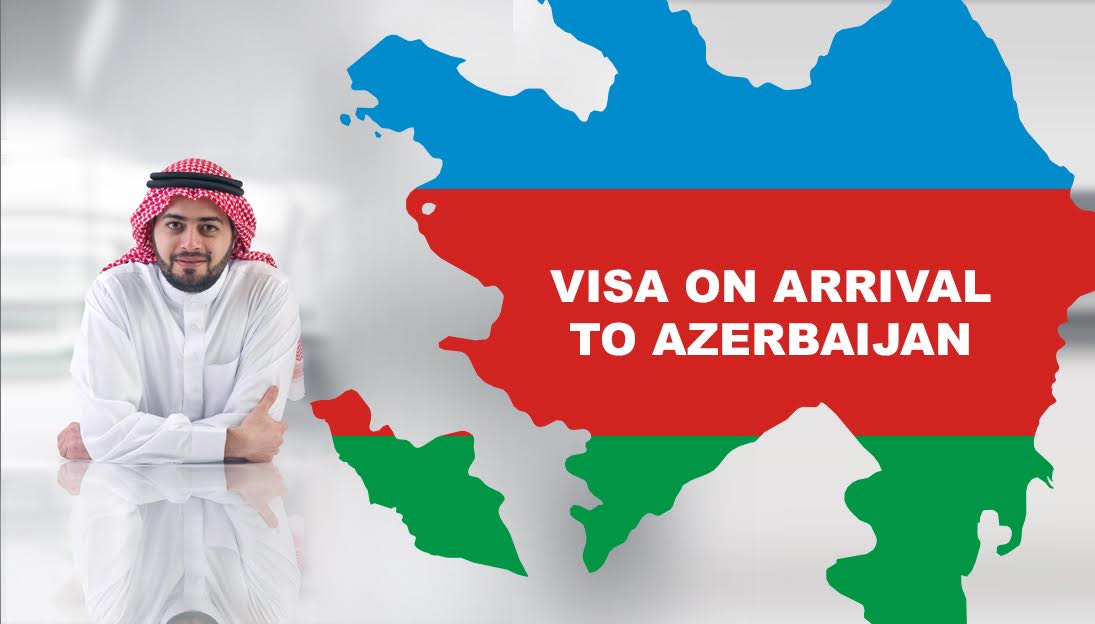 The government of the Republic of Azerbaijan has lifted advance visa requirement for citizens of Bahrain, Kuwait, Oman, Qatar, Saudi, Japan, Malaysia, People's Republic of China, Republic of Korea and Singapore.
Abulfas Garayev, Minister of Culture and Tourism of the Republic of Azerbaijan, has been closely monitoring the lifting of visa process and is very pleased that the President of Azerbaijan, Ilham Aliyev, has approved the visa waiver for the said countries. Currently, the United Arab Emirates and Turkey are two of the countries benefiting from this provision.
He said: "This is a historical milestone in our relationship with these countries. We are pleased to inform the public, travel trade companies and those planning to visit Azerbaijan that they can enter the country and enjoy the historical sites and its beautiful landscaping. The distance of two and a half hours fight from GCC region, daily served by Azerbaijan Airlines (AZAL) and Fly Dubai and Qatar Airways makes Azerbaijan a perfect destination.
Based on this good news, the representative office of the Ministry of Culture of Tourism of the Republic of Azerbaijan, Atlantis Holidays in the GCC, is pleased to offer a special packages, starting for as low as AED 1500/person/night all inclusive; to encourage these Nationals to take advantage of the visa waiver.
Rashid AL Noori, Chairman of Atlantis Holidays said, "We are overwhelmed with the generous goodwill of the President of Azerbaijan His Excellency Mr. Ilham Aliyev, for waiving the visa requirement procedure for the respected Nationals. Undoubtedly, this will facilitate an excellent traffic flow by all categories of people among these nationals to visit Azerbaijan now. Various exclusive packages are also been designed to meet their requirements when they plan to visit Azerbaijan."
Follow Emirates 24|7 on Google News.