Visa on arrival in India: Six-month wait for UAE confirmation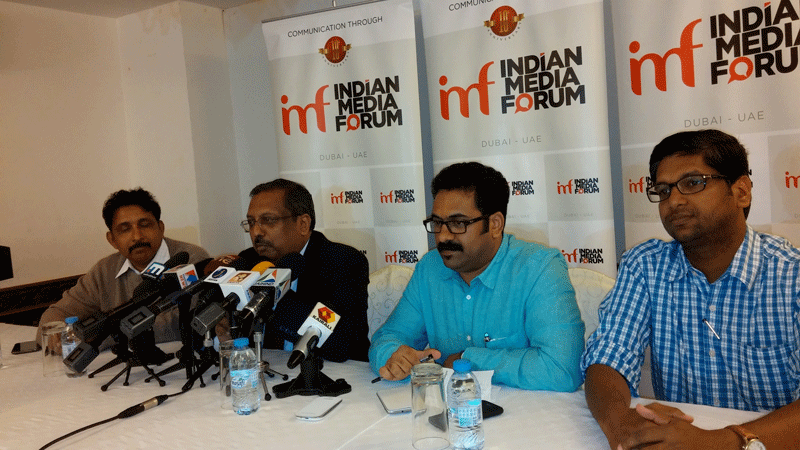 The Government of India's decision to ease visa-on-arrival facility for 180 countries is seen as a welcome step by the travel and tourism industry in the UAE, but a final decision regarding the inclusion of the UAE on the list of visa-free countries is still be to be notified by the Indian Ministry of Home Affairs.
Speaking to Emirates 24|7, TP Seetharaman, Indian Ambassador to the UAE said, he is not in a position to confirm whether the UAE will be one of the 180 countries given visa on arrival at Indian airports.
Seetharaman said: "This has been a unilateral decision by the Government of India to boost tourism flow to the country. The announcement came as part of a briefing by the Minister of Planning.
"Further details like the name of countries included or excluded in the visa on arrival list will be notified by the Indian Ministry of Home Affairs. "A notification from the Ministry of Home Affairs is expected within six months and only such a notification will clarify more details."
It will take six months to put in place the required infrastructure to implement the decisions.
"I don't have any additional information about this decision. This is a unilateral decision by the Indian Government to enhance tourism flow.
"The number of passengers flying in to India [from UAE] and vice-versa are mainly Indians. The number of Emiratis taking these flights is relatively few," he added, indicating that India would welcome more Emirati tourists into the country.
"We are confident that the UAE will be included in the 180 list of countries with visa-free arrival. There is considerable tourist flow to India by Emiratis, especially for medical tourism, economic and trade partnerships," said a leading travel agency representative in the UAE.
According to the Indian Tourism Ministry, India receives around six million tourists per year and the target is to double the figure by 2015.

Follow Emirates 24|7 on Google News.