What price can you get for Dubai property? Click now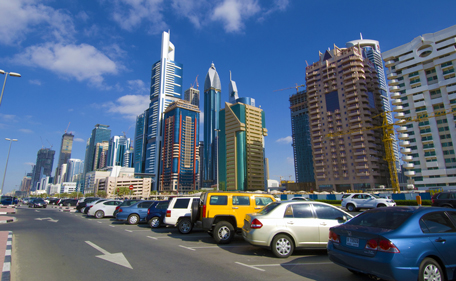 Dubai property prices have increased this year compared to 2013, but often property sellers are not aware of the current market valuation of their properties.
They simply rely on real estate agents to price tag their units.
"There is no official sales price index for investors and so I generally leave it to my broker to decide the price," RS Shah, a British citizen, who has been buying properties in Dubai, told Emirates 24|7.
"Sometime, we know the broker has inflated the price, as they assure you to get a higher price. When that is not possible, they lower the prices. This in fact wastes a lot of time in finalizing a deal," he adds.
However, Mashreq, a Dubai-based bank, has now launched a property price index, which instantaneously gives you an indicate market valuation for your property.
The index may, in fact, give you a heads up on the expected pricing for your listing.
According to the Mashreq price index, a 102 square metre apartment in Burj Khalifa in Downtown Dubai will currently fetch Dh4.1 million. Online listings put the price in the range of between Dh4.5 million and Dh5 million.
Similarly, a 100 square metre apartment in Jumeirah Lakes Towers is valued at Dh1.1 million. Online listings put the prices between Dh1.5 million and Dh1.8 million.
Mashreq does clarify that the current market valuation is an "indicative market valuation of the property", which is based on its property price indexing.
"It is a fair estimate and does not take into consideration any actual details of the unit such as age, construction quality, floor rise, views, etc. To arrive at an exact evaluation you can consult a registered valuation agency or any other competent authority," the bank says.

To see the price index.. Click Here
Follow Emirates 24|7 on Google News.