Wild elephant kills tourist in Nepal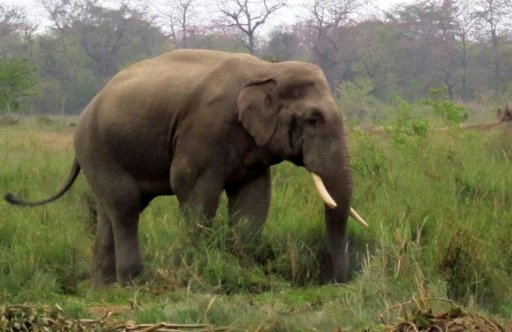 A wild elephant killed an Indian tourist in Nepal's largest national park on Tuesday in the second deadly attack in recent months.
The 22-year-old woman was returning on foot with her parents from a jungle safari in Chitwan National Park when the elephant charged at the group.
"She was immediately taken to a hospital but died while under treatment," Chitwan's police chief Deepak Thapa told AFP.
"Her parents were not hurt."
Last month a woman was trampled to death and two others were injured when wild elephants rampaged through a village in the southern district of Bardia.
There are about 300 elephants in Nepal, mostly domesticated. They are used to take tourists on jungle rides and for anti-poaching patrols in the country's national parks.
Follow Emirates 24|7 on Google News.