Woman bitten by snake at Australian zoo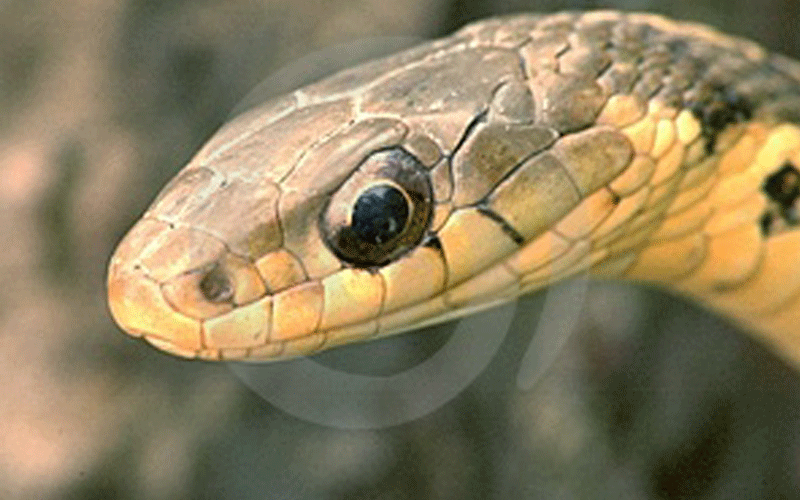 A young woman was bitten by a wild green snake at an Australian zoo, paramedics said Monday, a year after a keeper was attacked by a tiger at the same popular tourist attraction.
The woman, in her mid-20s, was treated by paramedics at Australia Zoo, which was founded by the family of the late "Crocodile Hunter" star Steve Irwin, and taken to hospital where she was in a stable condition, a spokesman for Queensland Ambulance Service said.
"This afternoon a guest accidentally stood on a wild snake in our Wetlands area," Australia Zoo, on Queensland state's Sunshine Coast, said in a Facebook post.
"The snake was identified as a green tree snake, which are a common occurrence in the Wetlands, as it is the perfect environment for their favourite food, frogs."
The zoo added that the reptile was not venomous and it was the first time a guest had been bitten by a snake there.
"Happy to report guest and snake are both just fine," Irwin's wife Terri added on Twitter.
The Green Tree Snake is found in coastal and sub-coastal regions in northern and eastern Australia. It is arboreal and grows to about two metres (6.5 feet).
In January last year, an Australia Zoo keeper received wounds on his forehead and wrist as well as scratches to his body after being attacked by a male Sumatran tiger.
Last month, a 77-year-old man died a week after being bitten in his Queensland home by a coastal taipan, the world's third-most venomous snake.
Despite Australia being home to 20 of the world's 25 most venomous snakes, deaths from bites are rare.
Follow Emirates 24|7 on Google News.