Woman disguised as man for 43 years to raise daughter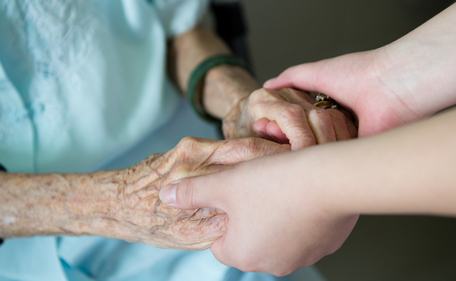 A 70-year-old Egyptian woman from Luxor governorate has been disguising as a man for the past 43 years in order to work to earn a living after her husband died.

Sisa Abu Daooh appeared on TV show 'Ma'akum' (With You) – hosted by Mona Al Shadhouly – telecast on CBC channel.

The old woman has been working in several jobs confined only to men for all these years, reported Sada El Balad.

She was quoted as saying that she did so to bring up her daughter and protect her.

She has been wearing men's clothes for so long that now she feels 'uncomfortable' dressing up as woman, she said. She dresses up as woman when travelling as her identity card and passport shows her as a woman.
Follow Emirates 24|7 on Google News.