Woman rapes man at gunpoint in car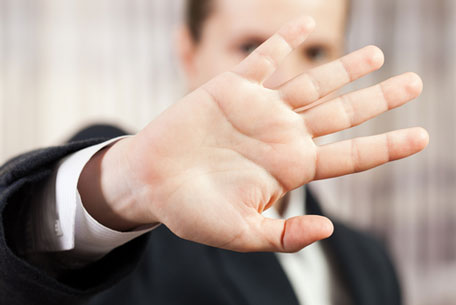 A 21-year-old man in Johannesburg says he was kidnapped and raped by a woman at gun point in a car.
He alleged that while he was walking from his shack to a shop a car stopped by his side and the three women in the car said they were lost. The next he saw was a gun pointed at him and he was ordered to jump into the back seat. Fearing for his life, he did as told, Bulaway reported quoting a 'DailySun' source.
He claimed that they drove for some time and stopped the car at one point, when the woman at the rear, who appeared to be in her 40s, ordered him to undress, and forced him into action.
Later, she ordered him out. He alleged that he could not note the car registration number as it was "back to front".
He now fears that the woman might have given him some deadly sexual disease.
However, he admits the woman was beautiful and wore expensive perfume and smoked cigarettes, while all three were well dressed.
Police are investigating.
Follow Emirates 24|7 on Google News.