Woman stages ex-hubby's death for $2 million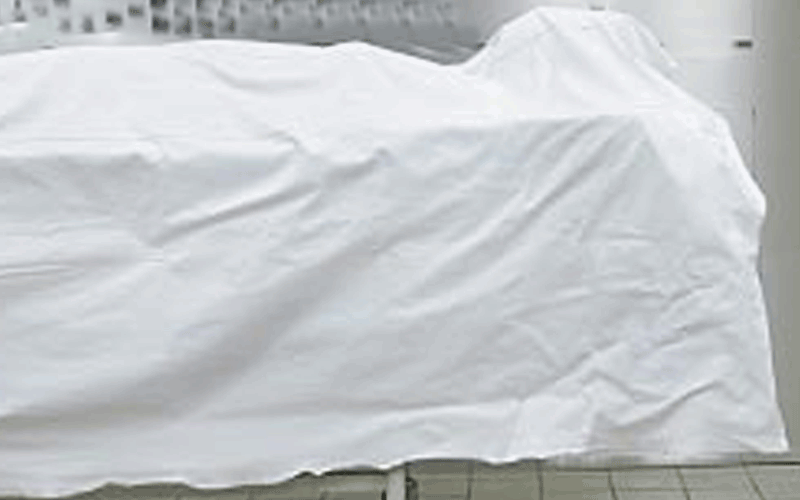 A woman is accused of defrauding an insurance company of $2 million in her ex-husband's staged death and her son is accused of helping cover up the scheme.

Irina Vorotinov, 47, is charged with one count of mail fraud and her 25-year-old son, Alkon Vorotinov, is charged with one count of concealing a felony. Both appeared Tuesday in US District Court in St. Paul.

Prosecutors say her ex-husband's death was staged in the eastern European country of Moldova.

According to the complaint, Igor Vorotinov bought a life insurance policy on his own life in April 2010 and listed Irina Vorotinov and their son as beneficiaries.

In October 2011, police in Moldova were called about a dead body at the entrance of the Cojusna village. A passport, hotel cards and phone numbers recovered from the body identified the man as Igor Vorotinov. Irina Vorotinov traveled to Moldova and identified the body as her former husband, prosecutors said. At her request, the body was cremated in Odessa, Ukraine, and she returned to US and filed a death claim, the complaint alleges.

The insurance company sent Irina Vorotinov a $2 million check, and she and her son opened a bank account and deposited it, prosecutors said. Between March 29, 2012, and this month, the mother and son transferred more than $1.5 million of the life insurance proceeds to accounts in Switzerland and Moldova, the complaint said.

According to an affidavit filed with the complaint, a tipster in Moldova told an FBI special agent in June 2013 that Igor Vorotinov had staged his death overseas and was living in Ukraine under a new identity.

In November 2013, customs agents stopped Alkon Vorotinov in Detroit as he returned from a trip to Moldova, and dates of digital photos on his computer showed his father was still alive, the complaint said.

It was not immediately clear if the mother and son have attorneys. A working phone number for either could not be found.

Follow Emirates 24|7 on Google News.