'World's oldest' man dies at 130 years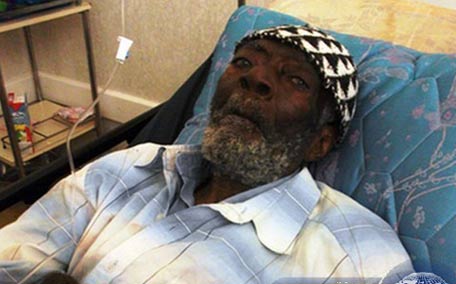 An Algerian man believed to be the world's oldest person died at the age of 130 years in hospital in the North African Arab country after he was admitted two years ago for the first time in his life, newspapers reported on Monday.
Mubarak Rahmani was born in 1884 in a desert village near the border with Libya and he had spent most of his life as a shepherd to support three wives.
Doctors, quoted by local newspapers, said Rahmani fell ill two years ago and was admitted to hospital for the first time in his life.
"He was bed ridden in hospital for nearly two years. He died on Saturday," a doctor said, quoted by Algerian newspapers.
Rahmani's favourite food included fresh milk and other dairy products, wheat flour, date, red and green tea. He was known in his town as "uncle Mubarak."
Follow Emirates 24|7 on Google News.