100,000 have fled Libya, UN refugee agency says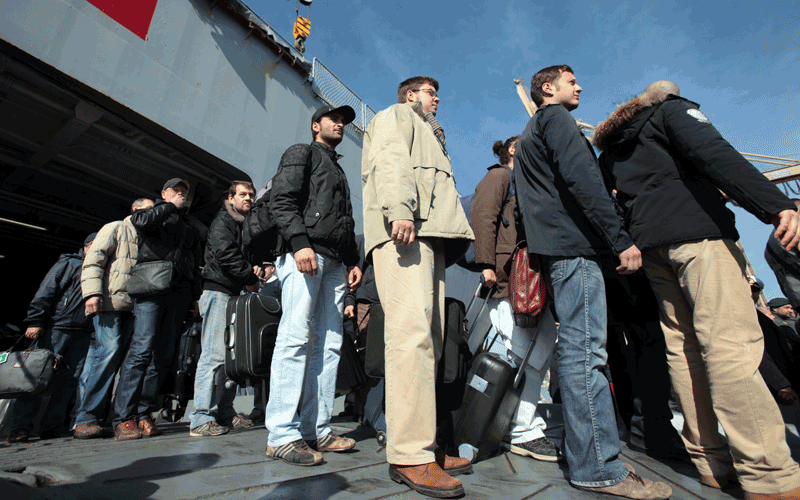 Nearly 100,000 people have fled violence in Libya in the past week, streaming into Tunisia and Egypt in a growing humanitarian crisis, the UN refugee agency said on Sunday.
They include Tunisians, Egyptians, Libyans and third country nationals including Chinese and other Asians, the UN High Commissioner for Refugees (UNHCR) said in a statement.
About half of the 100,000 have gone to Tunisia and half to Egypt.
"We call upon the international community to respond quickly and generously to enable these governments to cope with this humanitarian emergency," UN High Commissioner for Refugees Antonio Guterres said.
The Geneva-based UNHCR began an airlift of shelter and other relief supplies on Saturday night to Djerba, Tunisia, and the aid will be brought to the Libyan border, it said.
Follow Emirates 24|7 on Google News.