19 private jets left Cairo... most bound for Dubai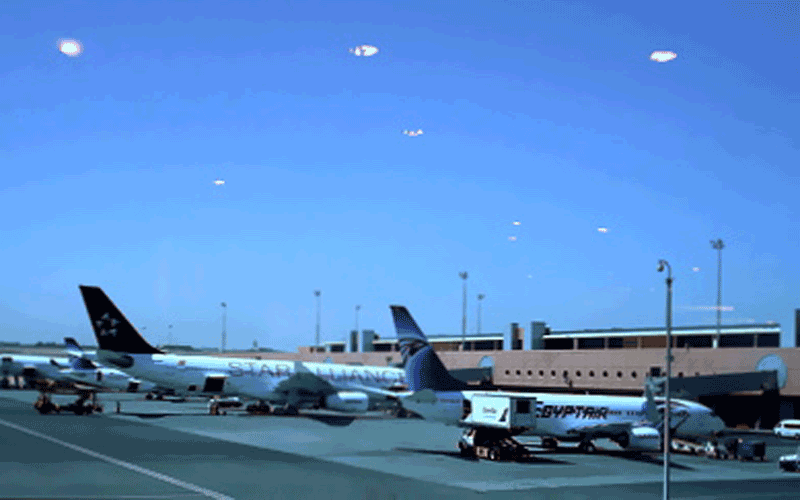 An official at Cairo airport says 19 private jets carrying families of wealthy Egyptian and Arab businessmen have flown out of the capital.
The official said the jets left Saturday carrying dozens of family members of Egypt's business elite. He said most of the planes were headed for Dubai.
The passengers included the families of telecom mogul Naguib Sawiris, the executive chairman of Orascom Telecom, and Hussein Salem, a hotel tycoon and close confidant of President Hosni Mubarak.
The exodus of the families comes as Egypt enters its sixth day of mass unrest directed against Mubarak and what they say have been policies that further enrich the wealthy at the average citizen's expense.
The official spoke on condition of anonymity because he was not authorised to brief the media.
Follow Emirates 24|7 on Google News.