25 dead as rebels, tribesmen clash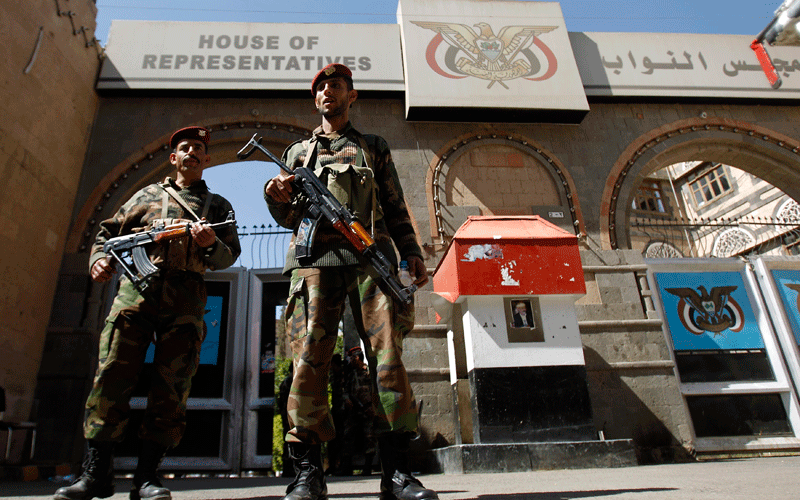 Twenty-five gunmen have been killed in three days of fighting between tribesmen and Shia rebels in Yemen's troubled north, an official said on Sunday.
The clashes flared Friday in the province of Hajja, just a day after 20 other gunmen were killed in fighting between Sunni Salafists and Zaidi Shia rebels in a separate northern town, the official told AFP on condition of anonymity.
Tribes involved in the latest fighting, which took place in Hajja's Wadi Misyar region, are aligned with the Sunni fundamentalists that have for months been battling Shia in the country's north, the official added.
Fighting between Sunni fundamentalists and Huthi rebels has also raged in the northern town of Dammaj, where a Salafist Islamic teaching school was besieged by the Shiite rebels.
At least 71 people were been killed in clashes that erupted in mid-October, a spokesman for the Dar al-Hadith school said in late December.
In 2004, Zaidi Shiites, who regularly complain of inequality and marginalisation by the central government, rebelled against President Ali Abdullah Saleh's regime.
Thousands of Yemenis were killed before a ceasefire was declared in February 2010.
Follow Emirates 24|7 on Google News.