26 killed in car bomb blasts in Iraq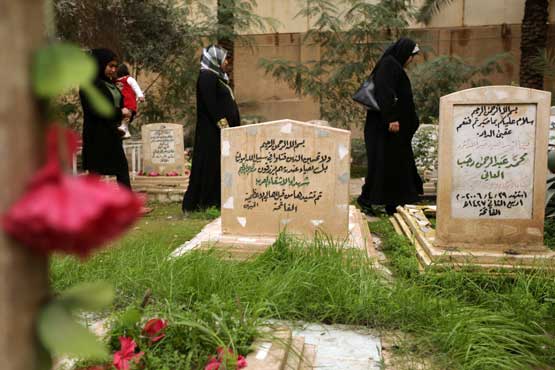 At least 26 people died in a series of car bomb explosions in markets in Iraq on Friday, police and hospital sources said.
In the district of Kadhimiya in the capital Baghdad, 13 people were killed when a car bomb blew up inside a bird market, followed by a second blast just 100 metres (yards) away around one minute later.
A further 13 people were killed in two car bomb explosions at a vegetable market in the city of Hilla, 100 km (60 miles) south of Baghdad.
Violence has fallen from the height of inter-communal strife that killed tens of thousands in 2006-2007, but insurgents have continued to carry out at least one high-casualty attack a month since the U.S. withdrawal in December 2011.
Follow Emirates 24|7 on Google News.