Al Jazeera says 5 journalists arrested in Cairo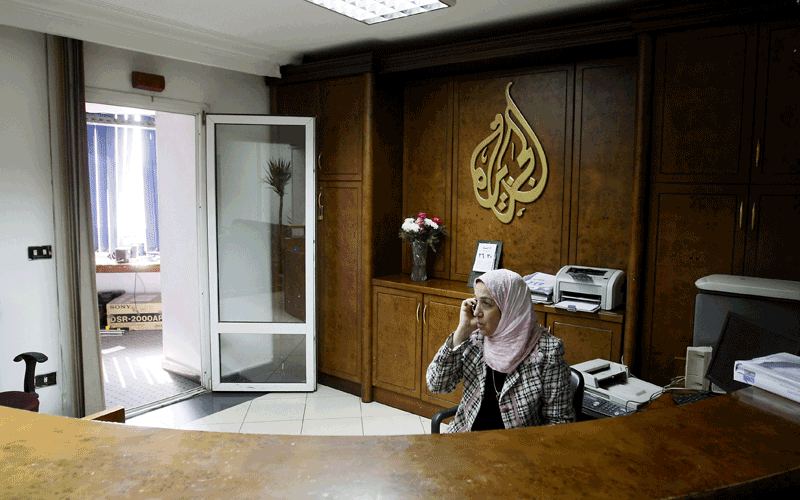 Qatar-based satellite channel Al Jazeera said five of its English service journalists were detained in Egypt on Monday, a day after the news network was told to shut down its operations in the country.
Al Jazeera, which also saw its signal to some parts of the Middle East cut on Sunday, reported the arrests in Cairo in a news alert on its Arabic channel.
Tens of thousands of people have taken to the streets in Egypt demanding an end to President Hosni Mubarak's authoritarian 30-year rule, in protests that have sent shockwaves through the Arab world.
US calls for release of Al Jazeera correspondents

The US State Department on Monday called for the release of five Al Jazeera correspondents arrested in Egypt.
"We are concerned by the shutdown of Al-Jazeera in Egypt and arrest of its correspondents. Egypt must be open and the reporters released," State Department spokesman P.J. Crowley said in a message issued on the Twitter network.
Follow Emirates 24|7 on Google News.