Amnesty hits out at 'harsh' treatment for Manning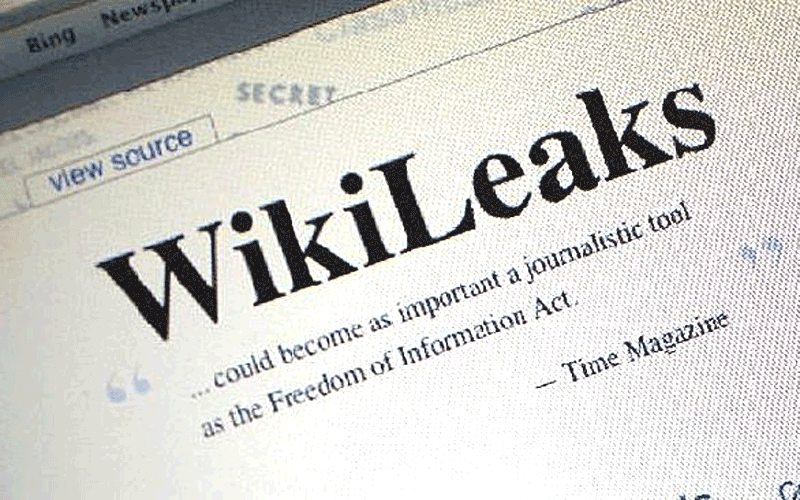 Amnesty International on Monday urged the US authorities to alleviate the "severe" pre-trial detention conditions of Bradley Manning, the US soldier suspected of leaking information to WikiLeaks.
The rights group said the 23-year-old army private has been held in solitary confinement for 23 hours a day in a sparsely furnished cell at the Quantico Marine base in Virginia since July.
Amnesty claimed Manning "had been deprived of a pillow, sheets, and personal possessions" while in prison, following his arrest in May on suspicion of downloading classified US military documents.
"We are concerned that the conditions inflicted on Bradley Manning are unnecessarily severe and amount to inhumane treatment by the US authorities," said Susan Lee, Amnesty International's Programme Director for the Americas.
"Manning has not been convicted of any offence, but military authorities appear to be using all available means to punish him while in detention.
This undermines the United States' commitment to the principle of the presumption of innocence."
Amnesty has written to US Defence Secretary Robert Gates calling for the restrictions on Manning to be reviewed.
One of Manning's supporters said last month after visiting him that his solitary confinement was taking its toll.
"It has become obvious to me that Manning's physical and mental well-being are deteriorating," David House wrote on the blog Firedoglake.
House said Manning had been issued with a heavier blanket and sheets than normal because it was feared he might try to commit suicide.
The Pentagon says Manning is being treated in the same way as other inmates under the "maximum custody" regime.
WikiLeaks has yet to reveal its source for a massive trove of US military and diplomatic documents published in recent months, but suspicion has focused on Manning, who worked as a low-ranking army intelligence analyst in Iraq.
Julian Assange, the founder of the whistleblowing website, is due to appear in court in London on February 7-8 as he fights efforts by Sweden to secure his extradition to face questioning over allegations of sexual assault.
Follow Emirates 24|7 on Google News.