Arab upheaval could fuel immigration: Nato chief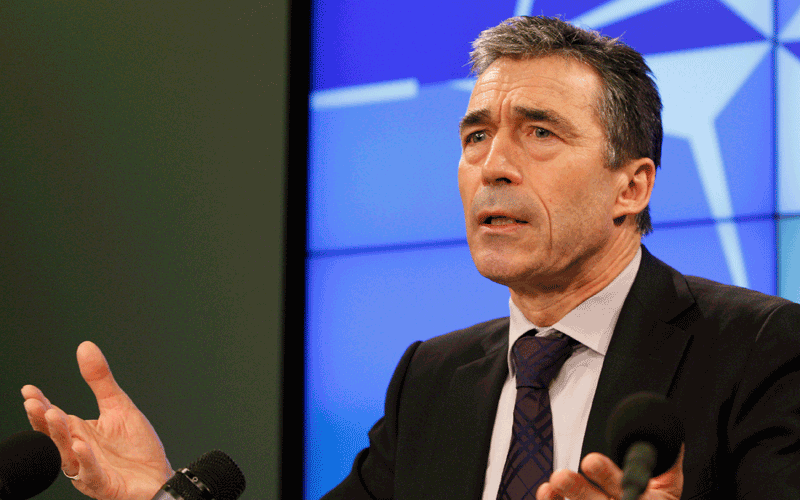 Nato chief Anders Fogh Rasmussen warned on Monday that the revolt in Egypt could fuel illegal immigration to Europe.
The wave of protests that has gripped Arab nations could affect the Israeli-Palestinian peace process and the economies of countries in the region, Rasmussen said at this monthly news briefing.
"Instability in the region as such may also in the longer term perspective have a negative impact on the economies, which might lead to illegal immigration in Europe," he said.
"So of course indirectly there may be a negative impact on Europe caused by the evolving situation in North Africa and the Middle East, but I do not consider the situation as a direct threat to Nato," he said.
The 28-nation North American and European alliance is following the situation in Egypt and other countries in the region "with great interest", the secretary general said.
Egypt has been rocked for two weeks by mass demonstrations demanding the resignation of President Hosni Mubarak, an ally of the United States and one of only two Arab nations along with Jordan to have a peace treaty with Israel.
The Egyptian revolt was inspired by the Tunisian revolution that ousted veteran leader Zine El Abidine Ben Ali. There have also been protests in Yemen and Jordan.
Follow Emirates 24|7 on Google News.