Australia won't fund mega Adani mine rail link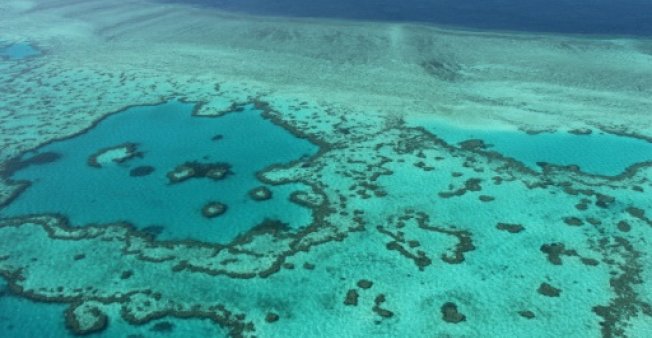 Embattled Indian miner Adani's plans for a massive coal project in Australia has been dealt another blow after the government confirmed Sunday it would not fund a rail link to the facility.
The development of the controversial US$16 billion Carmichael mine near the Great Barrier Reef is set to be one of the world's largest. But it has been delayed by several years amid regulatory and legal hurdles.
While a lease was granted in 2016, Adani is still seeking to secure funding for the first stage of a Aus$1 billion (US$790 million) government loan for a vital 189-kilometre (117-mile) rail line linking the mine to a port.
But government frontbencher Karen Andrews said such a loan would not be forthcoming from Canberra amid opposition from the state government.
"For there to be money available through NAIF (Northern Australia Infrastructure Fund), that will require the support of the Queensland (state) Labor government," Liberal MP Andrews told Sky News Australia.
"They are not going to provide that, so the advice that I've been given from the resources minister is that the financing will not proceed."
The Queensland Labor government campaigned against the rail loan last year in state elections.
Andrews said she was hopeful the project would still go ahead, adding that the mine "is actually very, very important for employment and jobs in the northern part of Australia".
Several global banks have already said they would avoid the project amid a growing shift away from investing in fossil fuels.
There was no immediate comment from Adani Australia.
Adani last year cancelled a conditional Aus$2 billion contract with mining services giant Downer to develop and run the mine, saying it would manage the mine on its own to keep costs down.
The mega mine is opposed by environmentalists, who claim it will harm the World Heritage-list Barrier Reef -- already threatened by climate change -- off Australia's northeastern coast.
The Indian conglomerate forecasts it will produce 60 million tonnes of thermal coal a year for export and estimates it will generate 10,000 direct and indirect jobs.
Follow Emirates 24|7 on Google News.