British police say PIA jet diverted because of disruptive passenger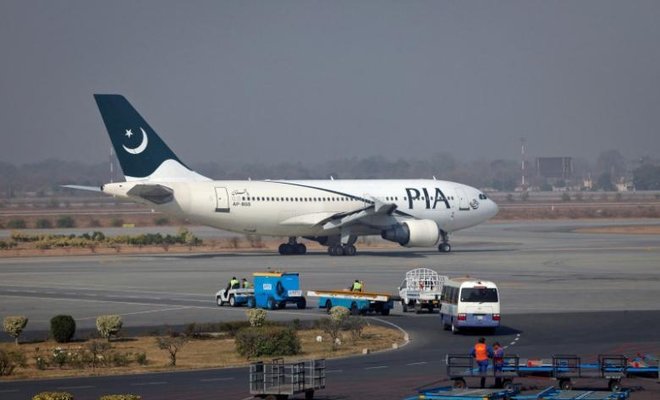 A Pakistan International Airlines (PIA) aircraft which was intercepted and escorted by fighter jets to Stansted airport northeast of London was diverted because of reports of a disruptive passenger, British police said on Tuesday.
"This is not believed to be a hijack situation or terror matter," Essex Police said in a statement. "The plane is currently at the airport and officers are making enquiries."
The Ministry of Defence had earlier said Typhoon jets had intercepted the aircraft, which had been en route to London's Heathrow Airport, and escorted it to Stansted.
"The authorities received an anonymous phone call and then followed standard operating procedure by diverting the plane," a PIA spokesman said. "Security clearance is underway and the aircraft will be cleared soon afterwards. All passengers on board are safe."
Follow Emirates 24|7 on Google News.