Christine Lagarde to run for second IMF term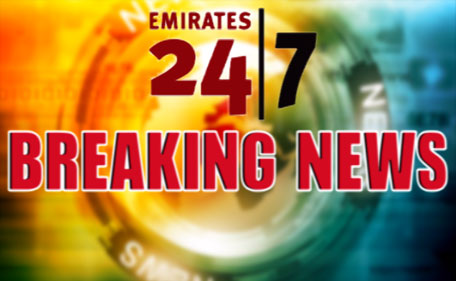 Christine Lagarde announced Friday that she will run for a second term at the head of the International Monetary Fund, after winning strong backing from across Europe.
"Yes, I am running for a second mandate," the former French finance minister confirmed in an interview with France 2 television.
"I've had the honour of receiving support since the opening of the procedure," she said, pointing in particular to endorsements from France, Britain, Germany and China.
British finance minister George Osborne on Thursday tweeted that he was "delighted to nominate" her for a new term.
He described the 60-year-old as "an outstanding leader with (the) vision and acumen to steer (the) global economy in years ahead".
The German finance ministry said Lagarde had proven to be a "far-sighted and successful crisis manager in difficult times".
US Treasury Secretary Jacob Lew refrained from a formal endorsement, but expressed strong approval of her performance.
"I think she has done a great job," he said at the World Economic Forum in Davos.
Lagarde noted that the United States customarily waits until the end of the election process before backing a candidate, but pointed to recent expressions of support from Washington.
"The words of the US Vice President (Joe Biden) the other day in his public intervention were very glowing -- almost embarrassing -- and the treasury secretary has said he hopes to enjoy working with me," she told France 2.
"I think it is difficult for the United States to do much more this stage."
With her term coming to an end in July, the IMF formally began accepting nominations on Thursday for who will guide the global crisis lender for the next five years.
Follow Emirates 24|7 on Google News.