Close to 15 hours of fasting this Ramadan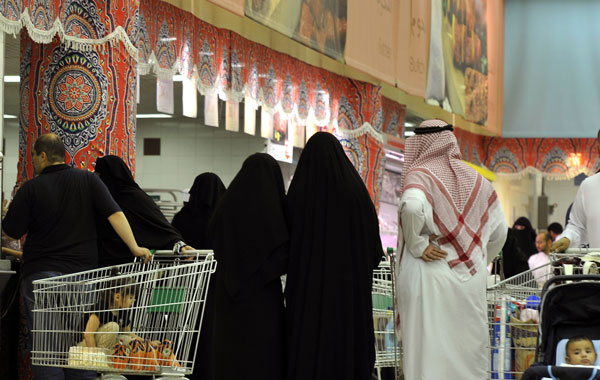 A minimum fasting duration this Ramadan, which begins on August 1, would be 14 hours, with the initial few fasts being as long as 14 hours 50 minutes.
As expected during peak summer of August the temperature throughout the month would range between 40 to 45 degrees Celcius.
The first ten days of the holy month would see the fasting duration come down from 14 hours 50 minutes to 14 hours 28 minutes. This would further reduce in the next ten days with the 20th day of fasting being of 14 hour 15 minutes.
While the last few days of Ramadan would see a fast of only 14 hours, with temperature also dropping relatively.
Ashraf Nour Al Haq, head of the Calendar Department at Islamic Affairs and Charitable Activities in Dubai said that the Morning (Fajr) prayer call at the beginning of Ramadan in Dubai would be at 4:26 am, while the dusk (Maghrib) prayer would start at 7:06 pm.
The residents of the UAE must take into account time differences between Dubai and the rest of the Emirates, which are as follows: Abu Dhabi +4 minutes, Ras Al Khaimah - 4 minutes, Fujairah -6 minutes, Hatta - 3 minutes.
Follow Emirates 24|7 on Google News.