Dar Al Ber launches AED 2.8m relief campaign for famine-hit Somali people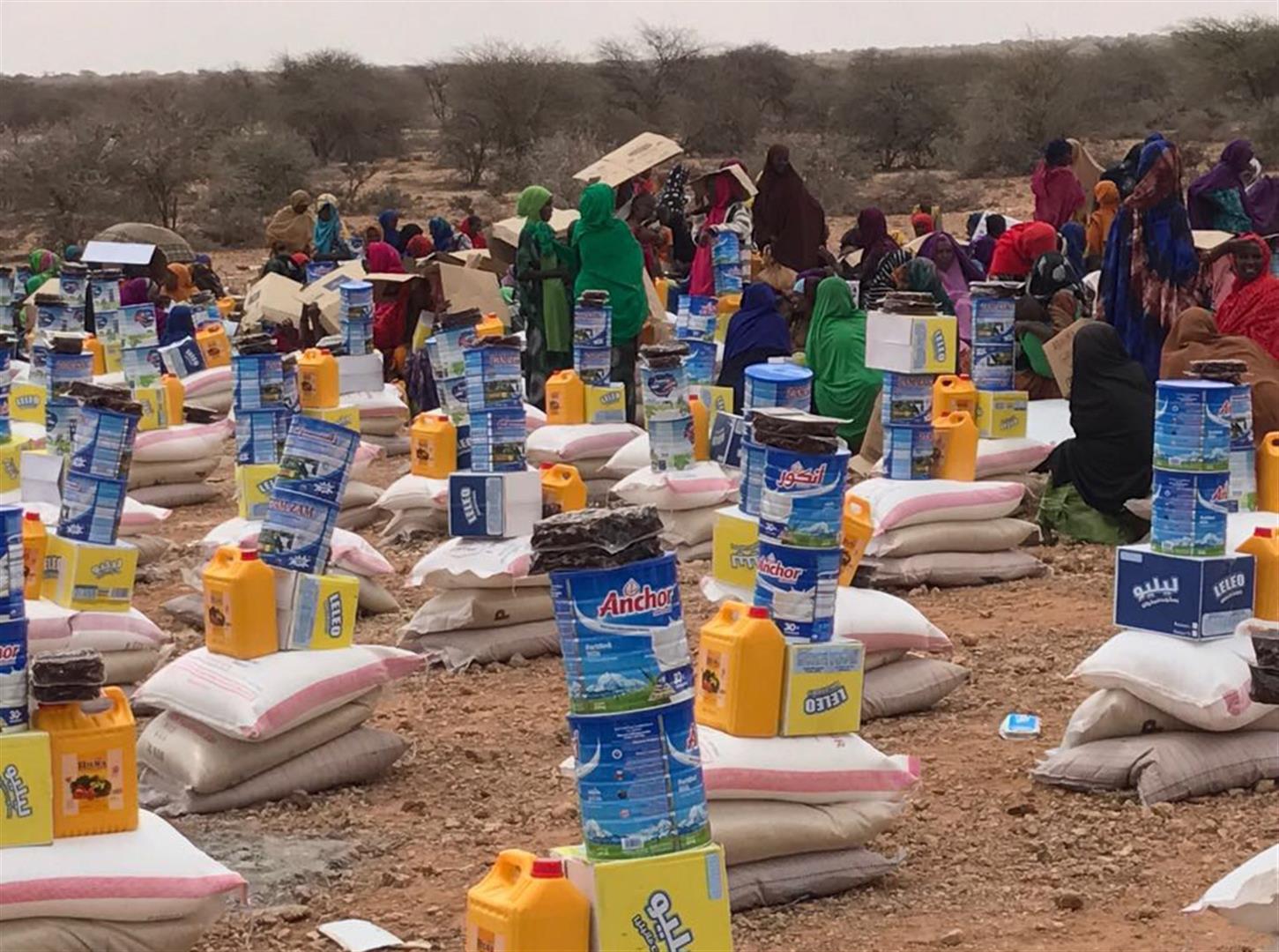 Dar Al Ber Society, DABS, has launched an emergency relief campaign for the benefit of the Somali people hit by a massive famine and drought that reportedly killed many people and domestic animals.
Khalfan Khalifa Al Mazrouie, Chairman of DABS, said the relief drive is a translation of the UAE charitable and humanitarian policy, and is in line with the vision of the prudent leadership.
"The move is also in view of the UAE civilised mission towards the entire world, and is a big boost to the deeply-rooted culture of giving and voluntary work inherited by the Emirati people generation after generation."
The relief campaign will be targeting the three areas in the northern region of Somalia. "These are apart from three other areas in the eastern region, and two more in the southern region."
Abdullah Ali bin Zayed, Executive Director of DABS, said the campaign will send a variety of foodstuff in two big containers to the African country.
"Initially, AED 2.8 million have been allotted for the relief campaign to buy food packages, including rice, sugar, flour, dates, cooking oil, milk, power milk, and biscuits, to the famine-hit Somali people."
Imran Mohammed Abdullah, head of charity projects Sector at DABS, who chaired the society's delegation to Somalia, said they have allocated AED 570,000 for the Al Ber Hospital in Mogadishu.
"These will help provide the needed medicines, fluids, and special foods for the patients and drought victims," he added.
Follow Emirates 24|7 on Google News.