Earthquake death toll exceeds 33,000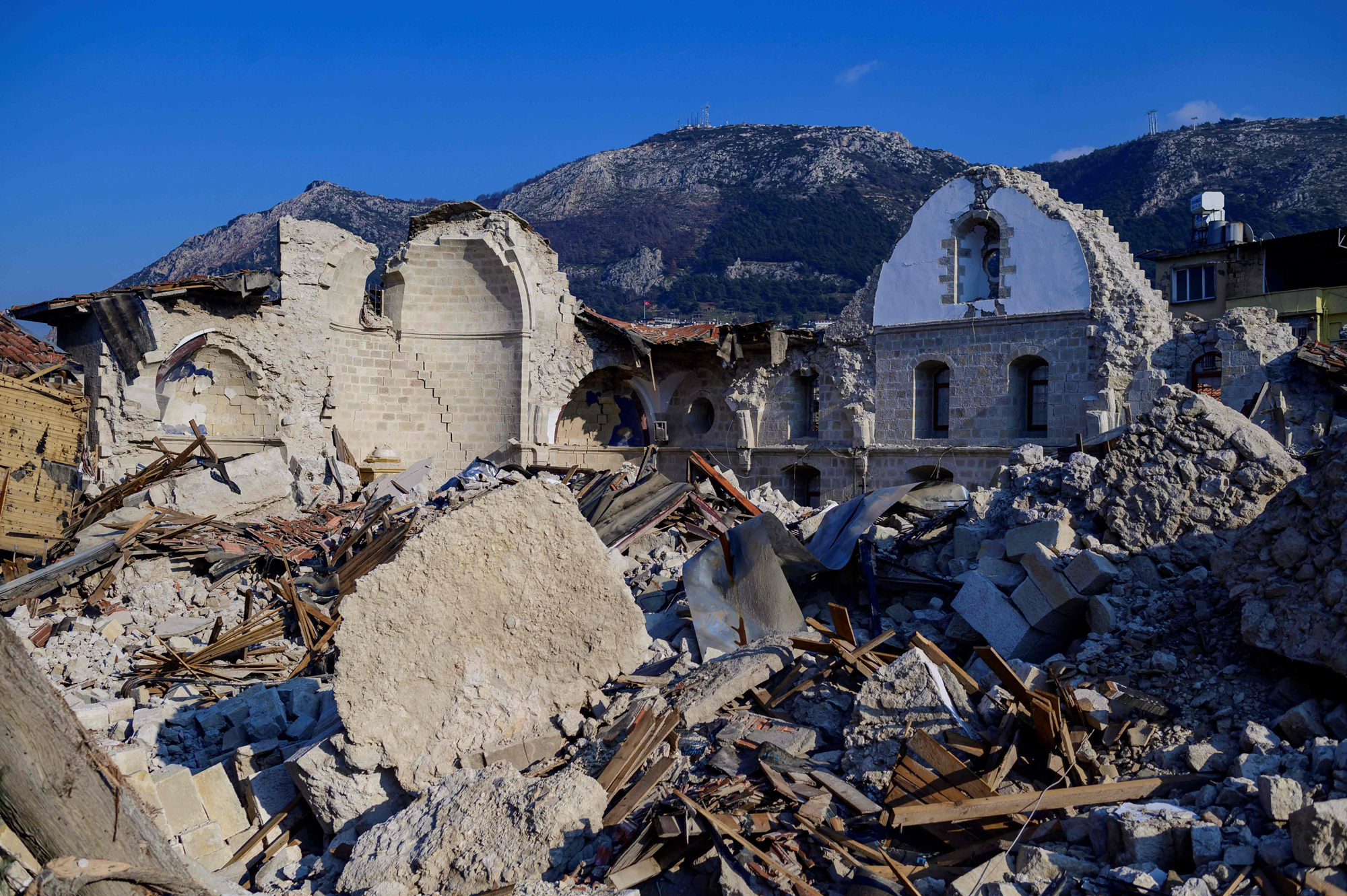 With chances of finding more survivors growing more remote, the toll in both countries from Monday's earthquake and major aftershocks rose above 33,000 and looked set to keep growing. It was the deadliest quake in Turkey since 1939.
Rescuers pulled more survivors from the rubble on Sunday, nearly a week after one of the worst earthquakes to hit Türkiye and Syria, as Turkish authorities sought to maintain order across the disaster zone, Reuters reported.
More than six days after the first quake struck, emergency workers still found a handful of people clinging to life in the wreckage of homes that had become tombs for many thousands.
Follow Emirates 24|7 on Google News.