Egypt army commander addresses crowds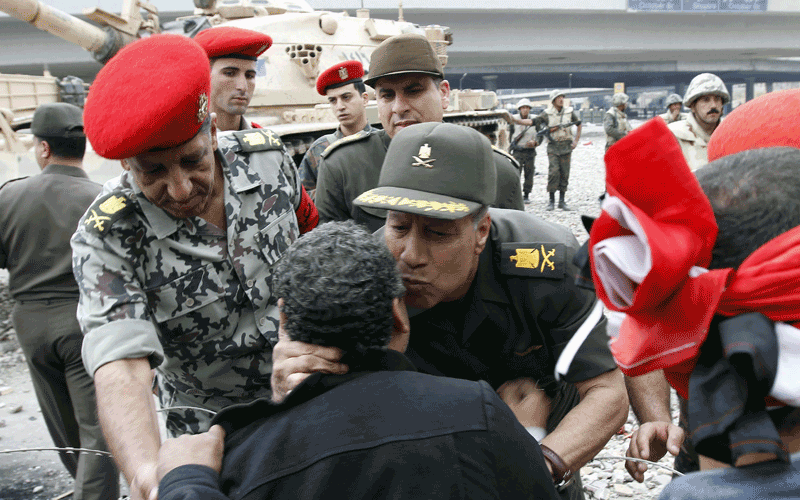 An Egyptian army commander addressed thousands of Egyptians camped out at Tahrir Square in central Cairo on Saturday in an effort to persuade them to stop a protest that has stalled economic life in the capital.
"You all have the right to express yourselves but please save what is left of Egypt. Look around you," Hassan al-Roweny said using a loud speaker and standing on a podium.
The crowd responded with shouts that President Hosni Mubarak should resign, at which Roweny stepped down saying: "I will not speak amid such chants."
Follow Emirates 24|7 on Google News.