Egypt panel proposes 4-yr presidential term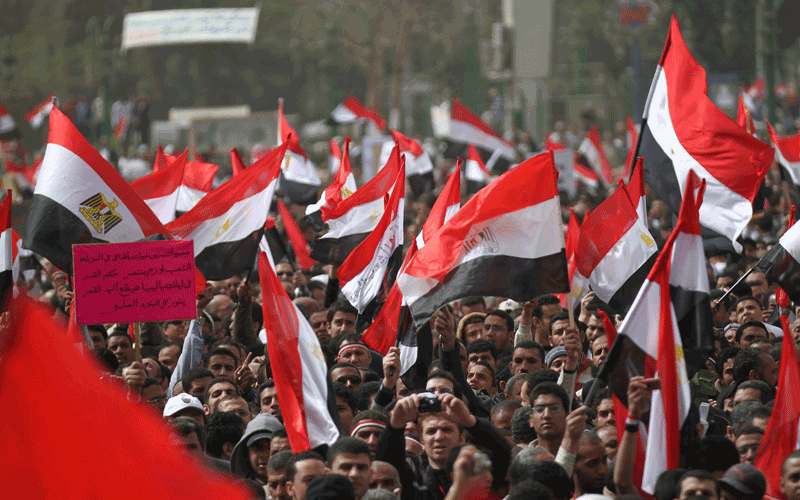 A judicial committee formed to draft changes to Egypt's constitution on Saturday proposed curbing the length of the president's term to four years and imposing a two-term limit on a leader.
Tariq al-Bishri, head of the judicial committee formed by Egypt's ruling military council, was speaking to journalists in Cairo. The current presidential term is six years without any limit on the number of terms.
President Hosni Mubarak was serving in his fifth, six-year term when he was toppled by a mass uprising on Feb. 11.
The constitutional amendments are to be put to a national referendum ahead of parliamentary and presidential elections the Supreme Council of the Armed Forces has promised to hold within six months.
Bishri said amendments to 11 articles of the constitution would be put to referendum and a new one drawn up after elections.
Follow Emirates 24|7 on Google News.