EU demands airline passenger data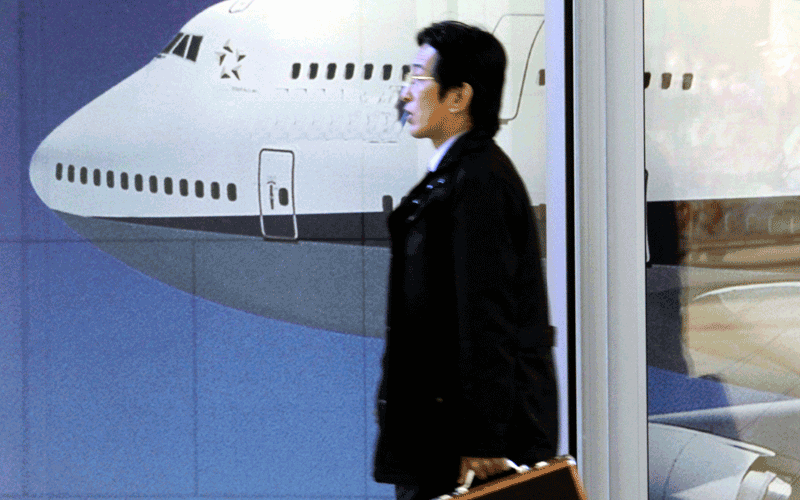 The European Commission wants airlines flying into and out of the EU to hand passenger information to law enforcement under a new rule proposed on Wednesday in the name of counter-terrorism.
The European Union's executive branch vowed to protect the privacy of citizens under the system, which would force airlines to provide authorities with data such as the names of travellers and how they paid for their trip.
The proposal is likely to spark a heated debate with EU states and lawmakers in the European Parliament who have already forced Brussels to renegotiate data sharing deals with the United States.
European home affairs commissioner Cecilia Malmstroem said the creation of a passenger name record (PNR) directive was essential to EU security policy.
"Common EU rules are necessary to fight serious crime such as drugs smuggling and people trafficking as well as terrorism," she said.
Some states including Britain want the PNR system to apply to flights between EU states, but the commission decided to limit the directive to international flights for now.
"Considering the large number of travellers in internal flights, which is three times more than the number of passengers on international flights, the costs of setting up and operating the system would be much higher," the commission said.
The commission pledged to create safeguards to ensure a maximum protection of people's privacy.
Authorities would only be allowed to use the information to combat terrorism and serious crimes such as human trafficking, and they would be barred from using sensitive data that could reveal a person's race or religious beliefs.
PNR data will be kept for 30 days after a flight in a dedicated unit in the state of departure or arrival. After that period, the name of the passenger must be made anonymous but the data can be stored for up to five years.
The EU already shares passenger data with the United States, Canada and Australia for flights to those countries.
Those arrangements are being renegotiated, with the European Parliament demanding that the swaps be limited to terrorism and serious crime probes.
Follow Emirates 24|7 on Google News.