EU freezes Ben Ali, wife's assets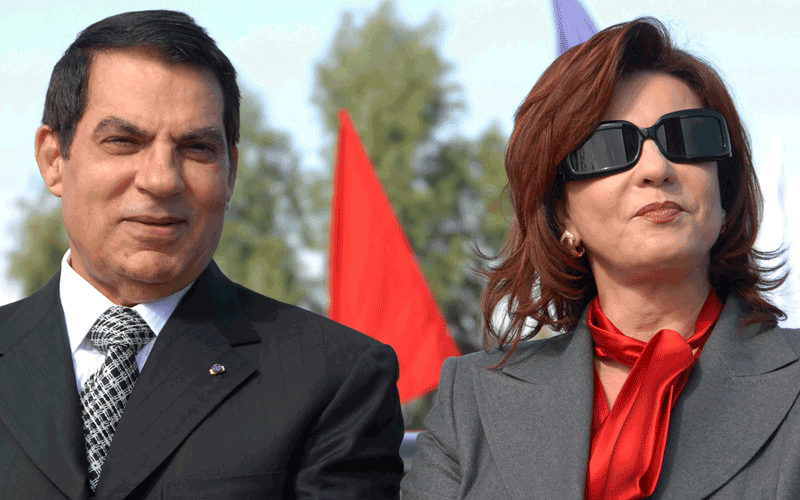 Europe's foreign ministers on Monday froze the assets of ousted Tunisian leader Zine El Abidine Ben Ali and his wife in response to a request from the Tunisian authorities.
The sanctions against Ben Ali and his wife Leila Trabelsi were decided at a meeting of the European Union's 27 ministers.
Several dozen associates of the deposed leader, listed by the new authorities in Tunis, may face similar sanctions in the following days, diplomatic sources said.
Tunisia's former leading couple and their associates are suspected of having pocketed much of the country's wealth for many years and of having taken personal stakes in much of the economy.
The EU has also promised to assist the transitional government in organising free elections.
The bloc too will resume talks begun under the Ben Ali regime in May 2010 to offer Tunisia a special status in its ties with the EU enabling tariff cuts to boost trade and better cooperation with the union.
Tunisia's new foreign minister Ahmed Abderraouf Ounais is due in Brussels on Wednesday for talks.
Follow Emirates 24|7 on Google News.