Expel Syrian envoys, says Arab League official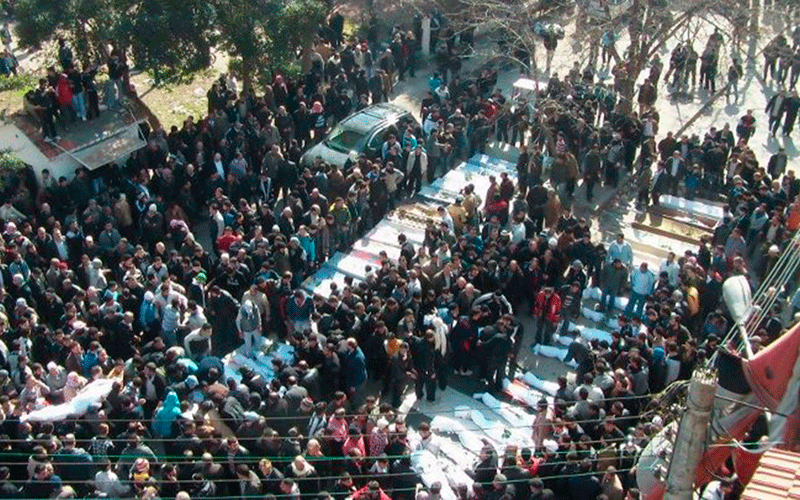 The Arab League's parliaments chief on Saturday called on member states to expel pro-regime Syrian ambassadors, saying that President Bashar al-Assad's government is continuing to kill Syrian protesters.
Ali Salem al-Diqbassi, the 88-member advisory body's speaker, said that Arab League countries should carry out a decision to cut diplomatic and economic ties with Syria as Assad faces down pro-democracy protests with violence.
The Syrian regime "continues to carry out the most extreme acts of killing and oppression," he said in a statement.
The 22-member league last week suspended an observer mission in Syria because of an upsurge in violence, which activists say has killed more than 6,000 since mid-March when an unprecedented revolt erupted against Assad's regime.
Arab ministers will meet on February 11 to review the suspended observer mission to Syria.
In November, the League slapped strong sanctions on Syria, the first time such severe measures had been taken against one of its own members, freezing commercial transactions with the government and its accounts in Arab states.
It also called on member states to withdraw their ambassadors from Syria, but left the decision to each state.
Follow Emirates 24|7 on Google News.