Fighter jet crashes; pilot feared dead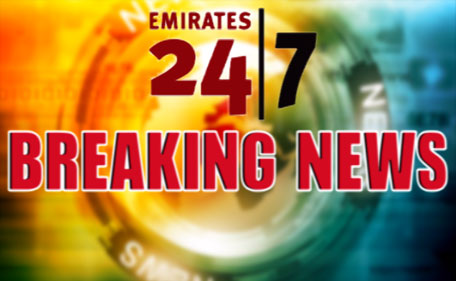 A student pilot from Taiwan is feared dead after an F-16 fighter jet from Luke Air Force Base near Phoenix crashed Thursday in a remote area of northwestern Arizona, authorities said.
Base officials said the man with the Taiwanese Air Force was flying solo and engaged in air-to-air combat training with an instructor when his F-16 went down for still unknown reasons.
Brig. Gen. Scott Pleus, commander of the 56th Fighter Wing at Luke, said rescue crews on the ground have been unable to find the pilot, whose name wasn't released.
"All indications lead me to believe that the pilot did not survive the accident," Pleus said at a late afternoon news conference. "But until we have 100 per cent confirmation, we will continue search efforts."
Pleus said the student pilot had been in a training program for the past six months at Luke, which is a major pilot-training base for the Air Force and foreign military services.
The crash occurred at about 8.45 am in rugged terrain about 10 miles southwest of Bagdad in Yavapai County. The crash site, in a sparsely populated area, was located by a helicopter crew about four hours later.
Bagdad is about 85 miles northwest of Luke, which is located in the Phoenix suburb of Glendale.
Follow Emirates 24|7 on Google News.