Filipinos offered bogus jobs in UAE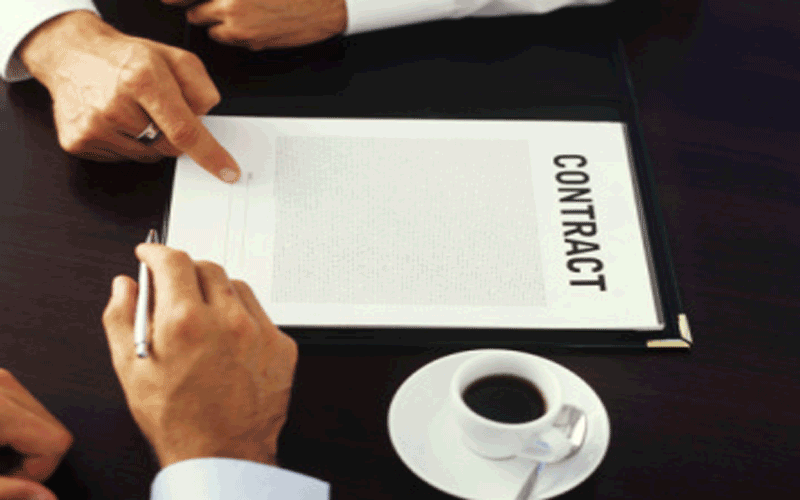 A man who claims to belong to an influential family in Dubai has been accused of enticing Filipinos to pay hefty fees to secure non-existent jobs in the emirate, according to officials in the Philippines.
Following complaints AK, 47, was arrested from a McDonald's restaurant in Cebu City, reported 'The National'. However, the UAE Embassy in Manila had not received confirmation of the suspect's nationality from the Philippine government.
PG, a Filipino-Iranian who previously worked as a flight despatcher at an airline in Dubai and eager to return, was an easy target for AK. Recalling the incident, PG, who quit his job, said: "I met him in November...He introduced himself as a judge and after a few meetings offered me a Dh20,000 monthly salary to work for Amiri Flight in the UAE."
PG's three relatives and his fiancee were also offered jobs. PG said he was asked to pay 301,000 Philippine pesos (Dh25,065) to cover various costs for the five of them. They flew to Manila on December 6, where they were to sign their contracts and prepare to fly to Dubai. However, after a series of excuses from AK, they were forced to return to Cebu the next day.
It was back in Cebu, when AK asked for another 200,000 pesos, that PG became suspicious and went to police. "I've worked in Dubai since 2007 and got a promotion last year," PG said. "Now I've lost everything. I've lost my job and the chance to travel to Europe this year."
AK, according to officials, has been staying in Cebu for almost two years with his wife and two children. He could not produce any documents proving that he worked for a recruitment agency, nor was he licensed by the Philippine Overseas Employment Administration, an agency of Manila's labour department that promotes and monitors overseas employment.
When questioned how he could afford paying the 45,000 peso monthly rent of the apartment after claiming that he didn't have a job, he replied that he was from a very influential family in Dubai and his brother wired money to him, said Sen Insp Garciano.
Of those who complained, the taxi drivers claimed they were asked to pay 50,000 pesos each; masseurs 10,000 pesos and doctors 75,000 pesos each to cover visa and recruitment costs, according to Sen Insp Garciano.
Follow Emirates 24|7 on Google News.