For 7th day in row, UAE sends relief aid to earthquake-affected in Türkiye, Syria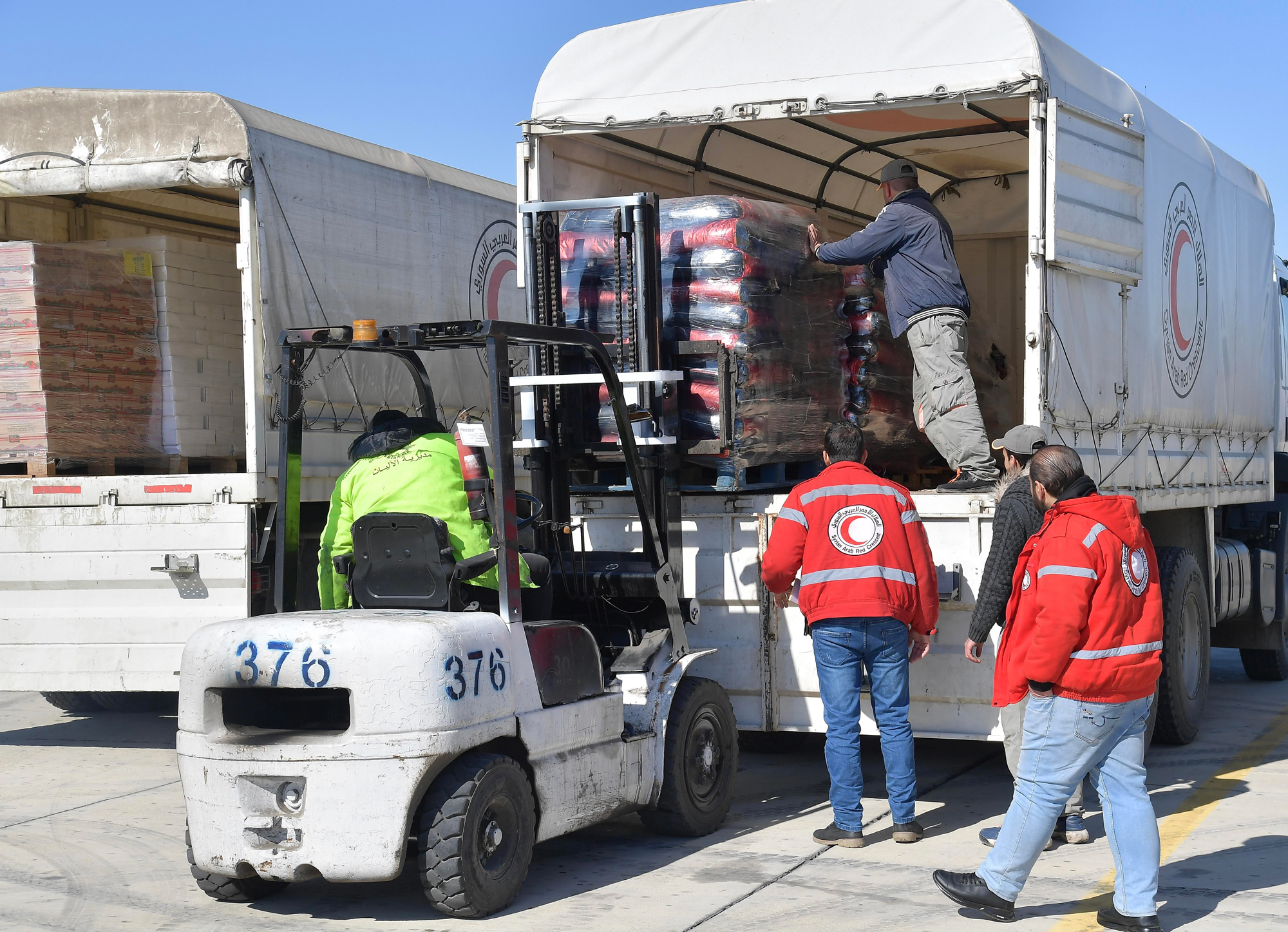 ABU DHABI, 12th February, 2023 (WAM) -- For the seventh day in a row, the UAE is sending relief aid to those affected by the earthquake in Syria and Türkiye, as part of "Gallant Knight/2", by operating 37 cargo planes carrying food and medical supplies and shelters for the affected people.

In a related context, the UAE search and rescue teams continue their efforts to rescue those trapped under the rubble through qualitative and specialised equipment and devices, in addition to working on completing and opening a mobile field hospital in the Islahiye region in Türkiye to receive the injured and provide them with medical care.

Follow Emirates 24|7 on Google News.