Global Indian body, Gopio, opens Dubai chapter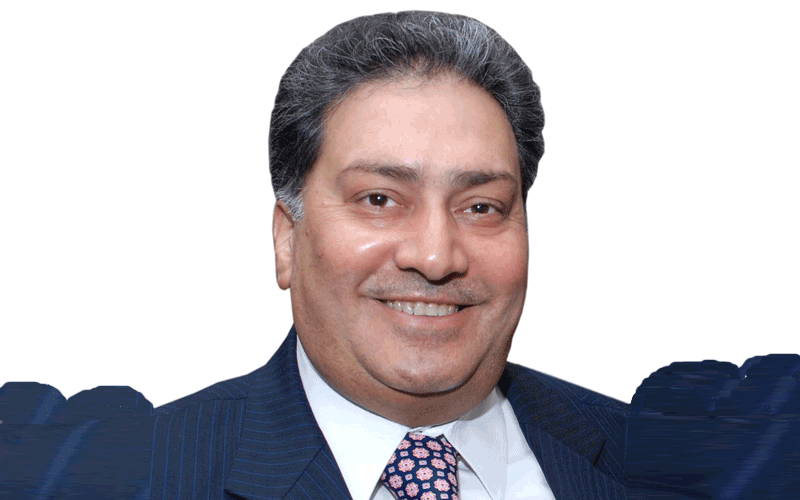 The Global Organisation of People of Indian Origin (Gopio) inaugurated its Dubai Chapter at a glittering ceremony in Dubai. The function was attended by Inder Singh, Chairman, Gopio International and Sunny Kulathakal, International Co-ordinator (Middle East) among others.
Kamal Vachani, Director, Al Maya Group, has been selected as President of Dubai chapter of Gopio.
Gopio is a non-partisan, secular global organisation engaged in promoting the well being of People of Indian Origin, enhancing cooperation and communication between Indians living in different countries

Gopio was founded at the First Global Convention of People of Indian Origin in New York in 1989. The initial thrust of Gopio was fighting human rights violation of people of Indian origin.
Gopio has now set its priorities in pooling resources, both financial and professional, for the benefit of PIOs and the countries they come from and India.
Gopio accredited by the United Nations as an NGO to participate in the World Conference Against Racism.
Follow Emirates 24|7 on Google News.