Hollywood style arrest of Mr Dotcom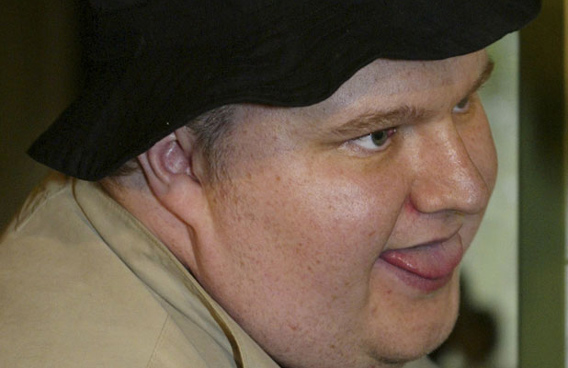 In a dramatic arrest New Zealand police on Friday raided a mansion in Auckland and arrested Megaupload founder Kim Dotcom, also known as Kim Schmitz, 37, a German national with New Zealand residency.
About 70 police, some armed, raided 10 properties and also arrested the website's chief marketing officer, Finn Batato, 38, chief technical officer and co-founder Mathias Ortmann, 40, both also from Germany, and Dutch national Bram van der Kolk, 29, who is also a New Zealand resident.
New Zealand police seized millions of dollars worth of assets, which included luxury cars such as a Rolls Royce Phantom Drophead Coupe, from the group, dubbed the "Mega Conspiracy" by prosecutors. They also seized more than NZ$10 million ($8 million) from financial institutions.
"The FBI contacted New Zealand Police in early 2011 with a request to assist with their investigation into the Mega Conspiracy," said Detective Inspector Grant Wormald from the Organised & Financial Crime Agency New Zealand.
"All the accused have been indicted in the United States. We will continue to work with the U.S. authorities to assist with the extradition proceedings," Wormald said in a statement.
The men appeared briefly in an Auckland court on Friday and were remanded in custody until Monday for a bail hearing.
"We have nothing to hide," Kim Dotcom said from the dock after his lawyer opposed media cameras in the court, reported New Zealand media.
Follow Emirates 24|7 on Google News.