Honduras withdraws top diplomat in Venezuela over political crisis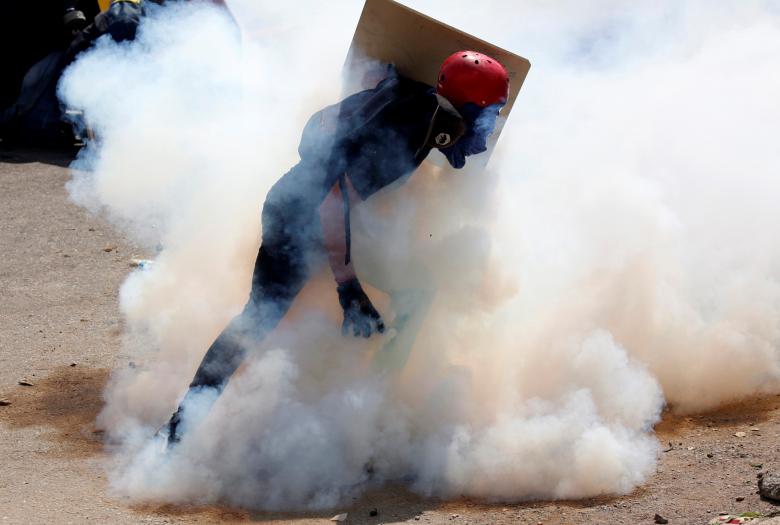 Honduras on Friday announced it was indefinitely withdrawing its top diplomat to Venezuela over the political crisis enveloping the South American nation.
In a statement, the government of the Central American country said it had recalled its charge d'affaires in Caracas, Fernando Suarez Lovo, for consultations.
Honduran Foreign Minister Maria Dolores Aguero told local media that Honduras "is trying to contribute to a solution for the political crisis" facing the government of Nicolas Maduro after several weeks of opposition protests calling for early elections.
Honduras was among eight Latin American nations which denounced Venezuelan authorities' "excessive use of force" against civilian protesters earlier this month.
Follow Emirates 24|7 on Google News.